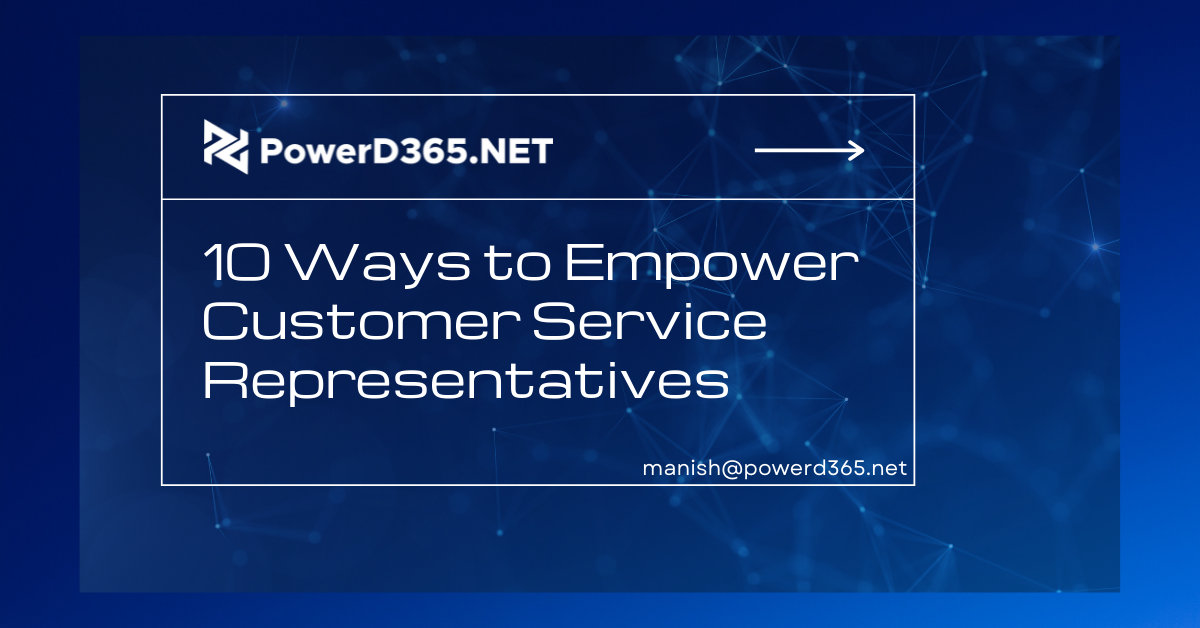 With customer service and customer experience beginning to trump price and product as brand differentiators, significant investments have been made in enabling customers with new options to participate, provide feedback, and share their experiences in recent years.
Despite this, most employees are attempting to engage the empowered customer with the same siloed technology and stagnant knowledge repositories that they've been using (or not using) for years. As we move forward, this is creating a customer service and customer experience divide that will further separate leaders from laggards.
Think about the following data:  72% of consumers expect a customer care person to know their contact information, product information, and service history as soon as they engage with a brand for supported service, and 90 percent anticipate consistency and continuity across channels from a brand.
According to forrester research, just 36% of contact centres have adopted multichannel integrations to give consistent experiences; 70% of contact centres do not educate agents to support various channels, and 56% do not provide an agent-facing knowledge management solution. Furthermore, a third of Gen Y workers believe their home technology is superior to their workplace technology.
Microsoft has collaborated with Nucleus Research to create a customer service maturity guidebook, including agent empowerment as one of the pillars. Nucleus conducted interviews with roughly 40 brands (all of which are Microsoft customers) to assess the characteristics of customer service organisations at three levels of maturity: functional, tactical, and dynamic (which represents the most advanced or mature companies).
Companies with high customer service maturity, according to Nucleus, empower agents through technology and organisational structure, "both through offering predictive and prescriptive advice to agents within the application and expediting escalation processes."
"Not only does this reduce resolution time, but it also allows companies to do more with their agencies (such as identify cross-selling and upselling opportunities)," says analyst Rebecca Wettemann, who cites increased agent productivity, speeded up time to productive output, and lower agent loss of customers as primary benefits.
10 Ways to Empower Customer Service Representatives
For all organisations endeavouring to inspire their agents and forge forwards in terms of customer service maturity. Here are ten suggestions that have proved effective for our clients as they progressed through the responsive, strategic, and dynamic stages of maturity:
Offer a scorecard for each agent's productivity. Set standards and goals for agents, and provide weekly statistics that include customer satisfaction scores, tickets resolved, knowledgebase articles recommended, and so on.
Enhance your service replies and delivery by using agent feedback. Collect agent input to improve operations, efficiency, and a self-service centralised repository with solutions to the most commonly asked client questions.
Provide a central knowledge base for your agents. Allow all agents to access a single knowledgebase of product, service, and customer service information so that they can provide up-to-date, consistent responses and train more quickly.
In information pieces, include the optimal course of action. By developing and equipping agents with next best action information, you may increase agent productivity while lowering frustration and handling times.
Employees with different skills and responsibilities should be empowered. Allow employees to work on a variety of tasks to keep them motivated and avoid boredom (e.g. provide support one week, work on knowledgebase the next).
Encourage agents to collaborate in real time and share their knowledge. To assist in the resolution of trending issues, use community and/or social tools.
Collaborate with teams outside of customer service to foster a customer-centric mindset. To drive transformation, customer-focused culture, and processes, lead through customer service.
Create an agent service desk that combines all communication modes. Combine channels for omnichannel service delivery so that agents can effortlessly switch from one channel to the next while interacting with customers.
Through training and fair remuneration restrictions, empower employees to address problems and make decisions without escalation. Agents should be able to fix more difficult or escalated issues or pay compensation to irritated customers without waiting for clearance.
For tailored and contextual service, provide a 360-degree perspective of the customer. Agents can see client contact information, product history, sentiment analysis, and service history by giving them an expanded view of customer information or by creating a bespoke widget.
Request a Report
In this new guidebook study, learn about the characteristics of each level of customer service maturity, metrics-based customer success stories, and Nucleus Research's thoughts and guidance on how to incrementally enhance customer service: