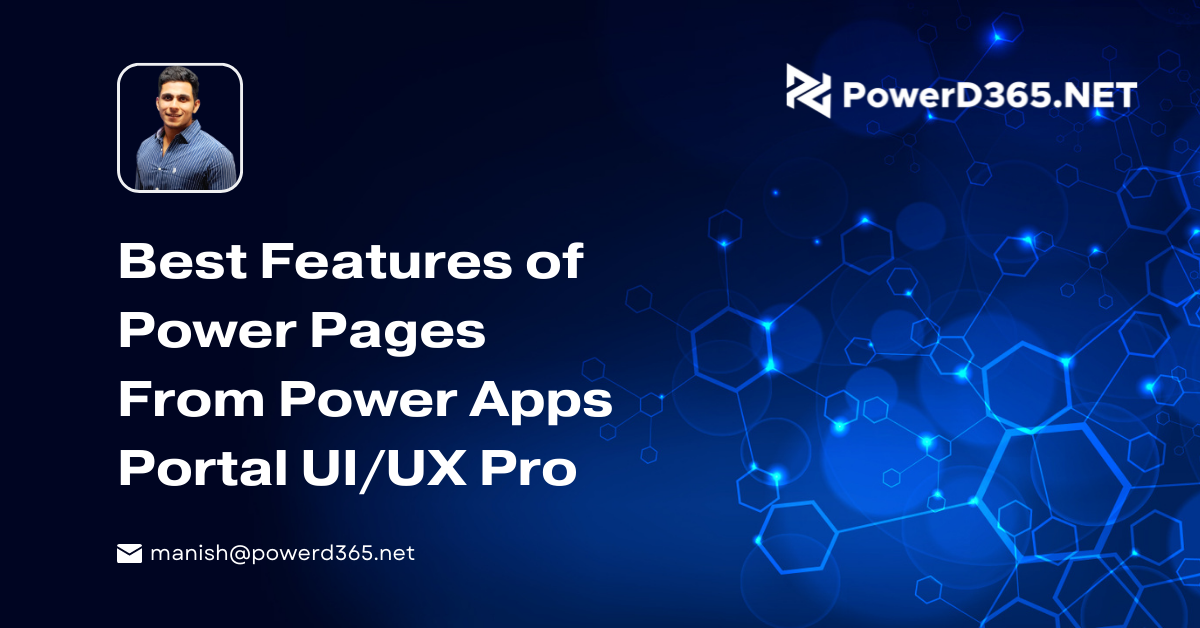 MS build today has made drastic changes to its Power apps with the introduction of New Portal Designer. Some people might think that New Power Pages Designer does not offer a wide range of functionality however; it offers many features which make your Pro UI/UX experience easy and efficient.
Themes
One of the most important parts of the new portal design is its themes which come from strict marketing style and branding documents for public organizations and easy-to-use branding documents for private ones. The documents come with many options of fonts, formats, headers, lists, a palette for normal text, and some other design suggestions which designers can use to improve consistency across their web pages. Styling in this regard is very useful and practical; to start you just need to choose a template and set up text, headers, and links.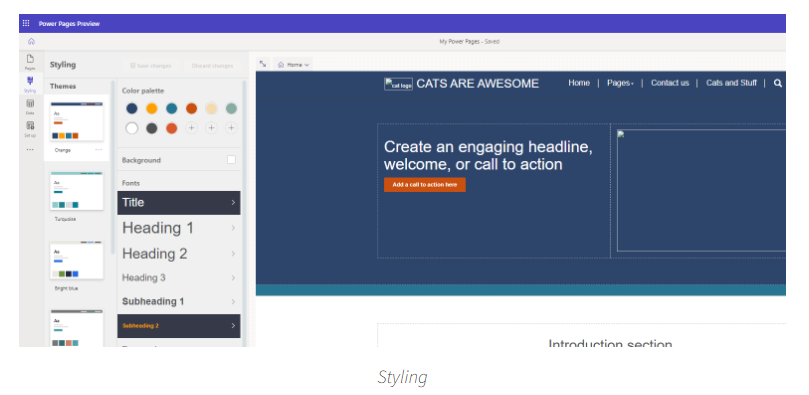 Landing Page
It is one of the most important areas for any designer and a good deal of time is spent on it. A landing page enables you to create an effect to attract people to your website. A landing page should be perfect. So, using power pages will enable you to get the start you are looking for as the layouts are very good.
Landing Page Layout
Image Uploads
Adding images as web files can be daunting for some people, however, with the help of an editor you can add any image anywhere as a component of your webpage.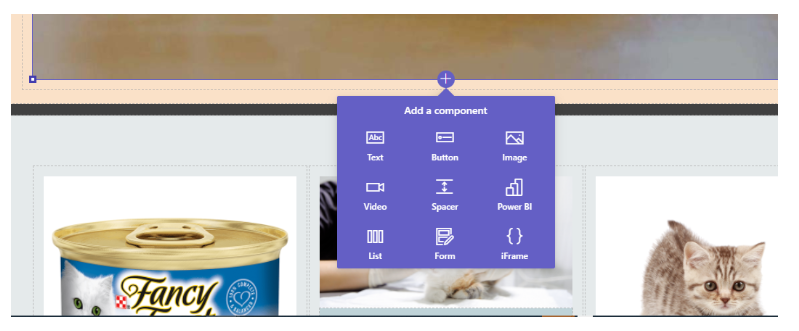 Forms and Lists
Using this feature you can add any Dataverse table form as a basic form to your webpage. It is very easy as no extra steps are required.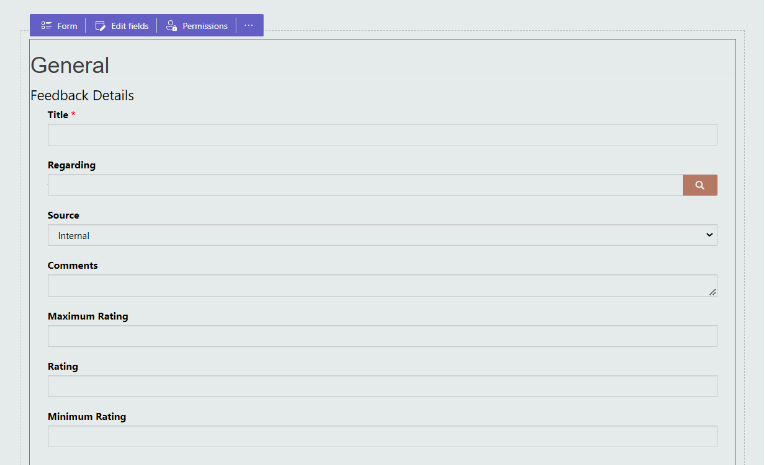 Everything in the form component is in one place!
Moreover, adding Feedback is also super easy!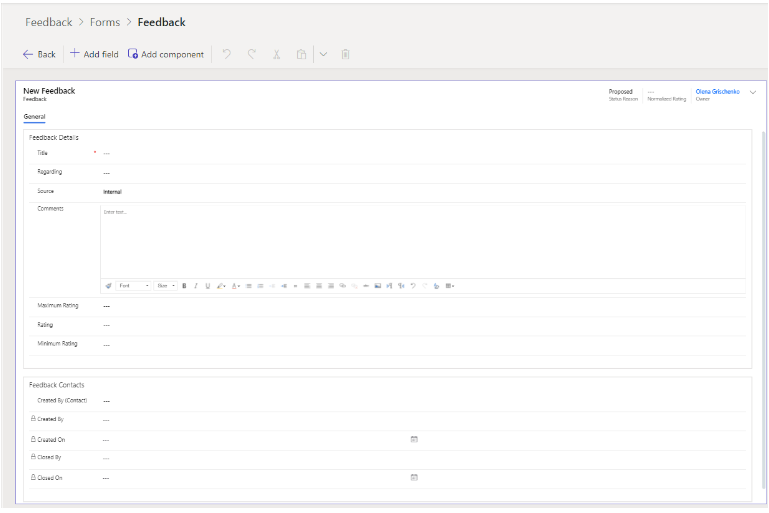 You can also add any list to the page by following this simple step!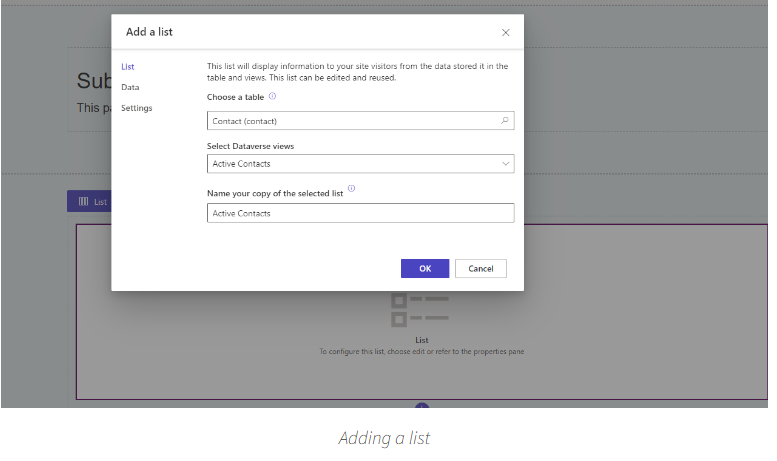 Adding records to the list
You can create new records, view details, and also edit records following the simple steps below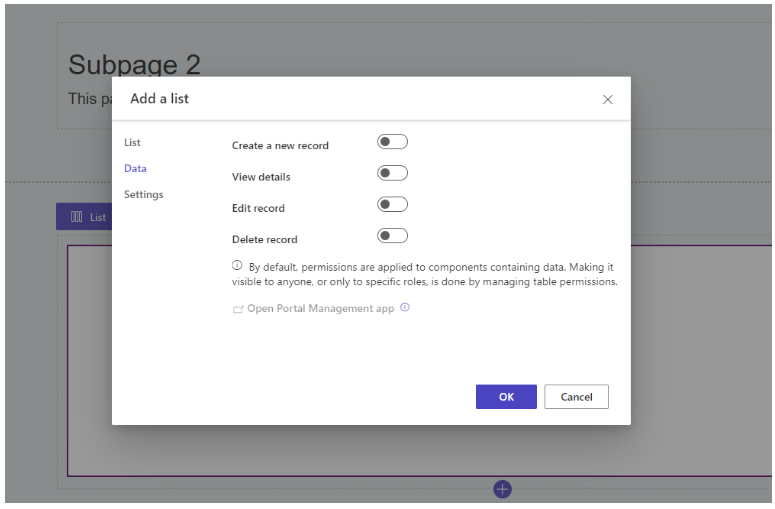 HTML Editor
Unfortunately, some features are not available in the visual edit so there are some steps to be done manually. You need to manually dig into a code here.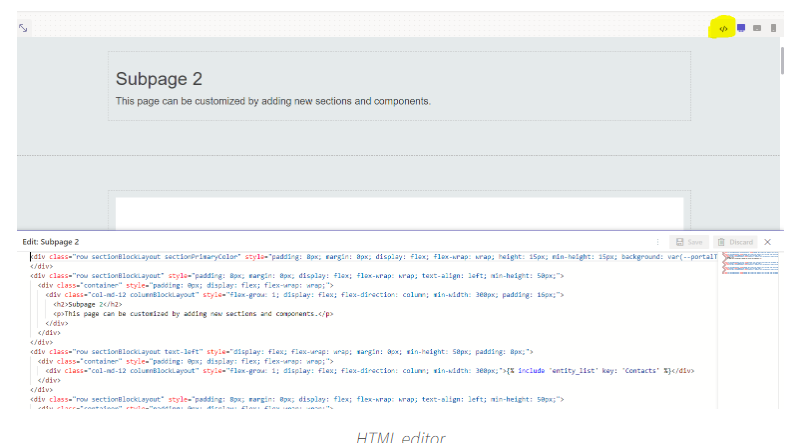 Final Word
Microsoft has come a long way in improving UI/UX editor for a portal. Using the new Power Pages, you can build yourself attractive portals.