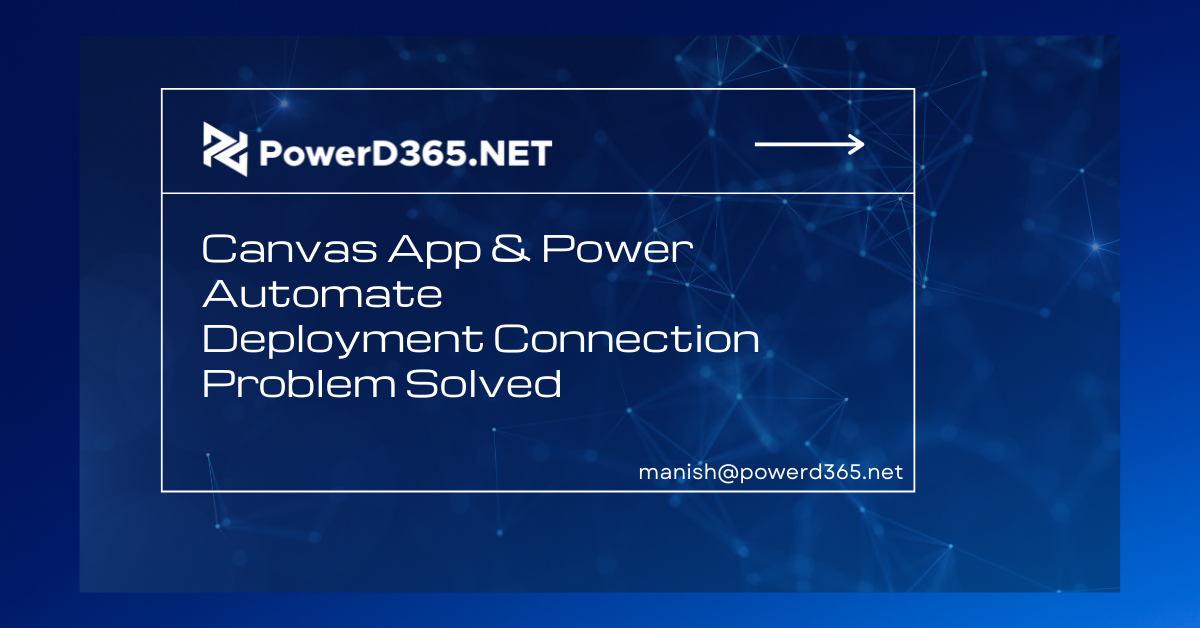 Canvas Apps and Flows can be deployed in Power Apps and Power Automate by adding them to solutions, which is easier, but connections will be disrupted and must be added again when the solution is deployed
Background on the Problem:
For instance, I have a canvas app that sends an email to the team every time a new request is granted. As a result, the Canvas app serves as the user interface, and Power automate is used to send emails. This is now ready for deployment to UAT for testing. Many components may be included in a solution, but in my example, adding Canvas Apps, Flow, and Connections describes the problem.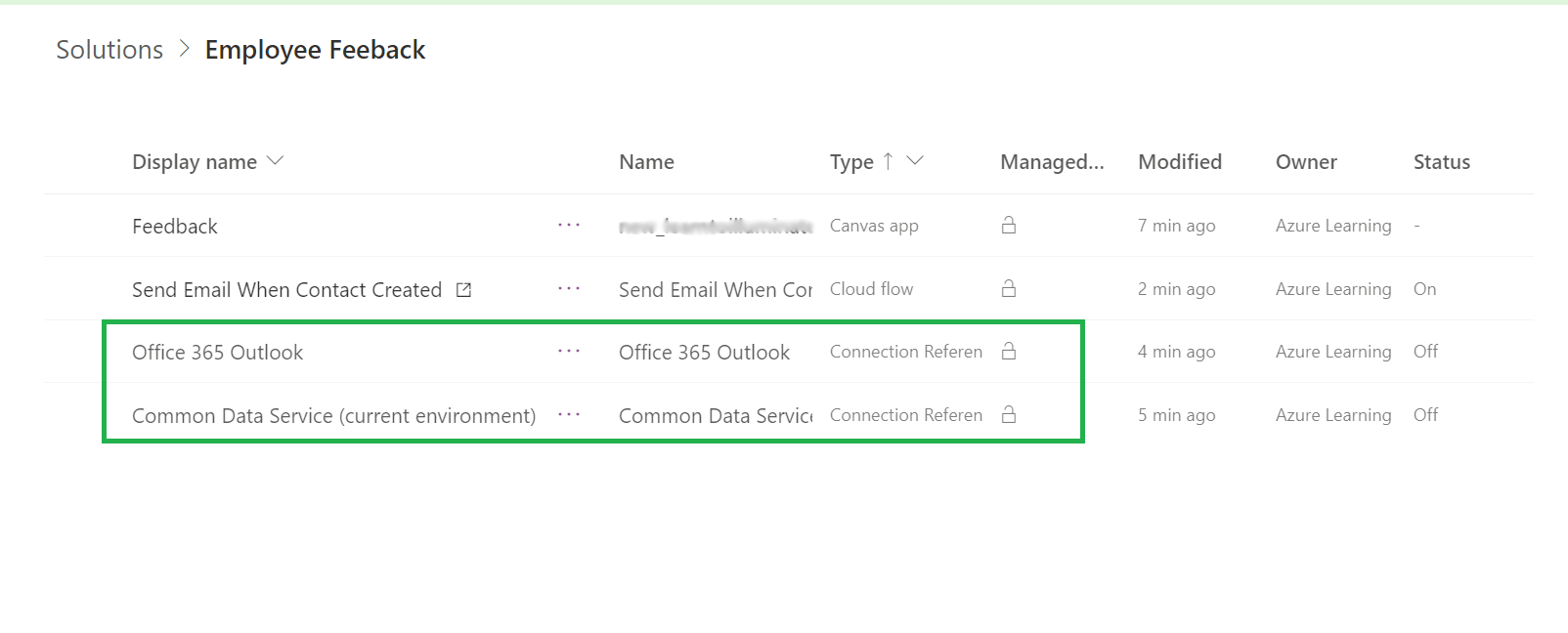 Add these components and deploy them to another environment, whether it's the same or a new tenant. It makes no difference depending on the connections.
Since we all know, when we initially arrive in a new area, we must create all connections. However, the connections to the flows would be destroyed the next time a solution comprising canvas applications and related flows between environments was deployed (independent of manual deployment or automated tool). This is the issue we're discussing in terms of sequential deployment. This is not a good thing and adds to the difficulty of the deployment procedure. This has been a problem for many developers and their clients.
Workaround
The answer was to move the canvas app and power automation to a different solution. So you don't have to connect again if you merely changed the canvas app. However, this solution may not always be effective.
Problem solved!