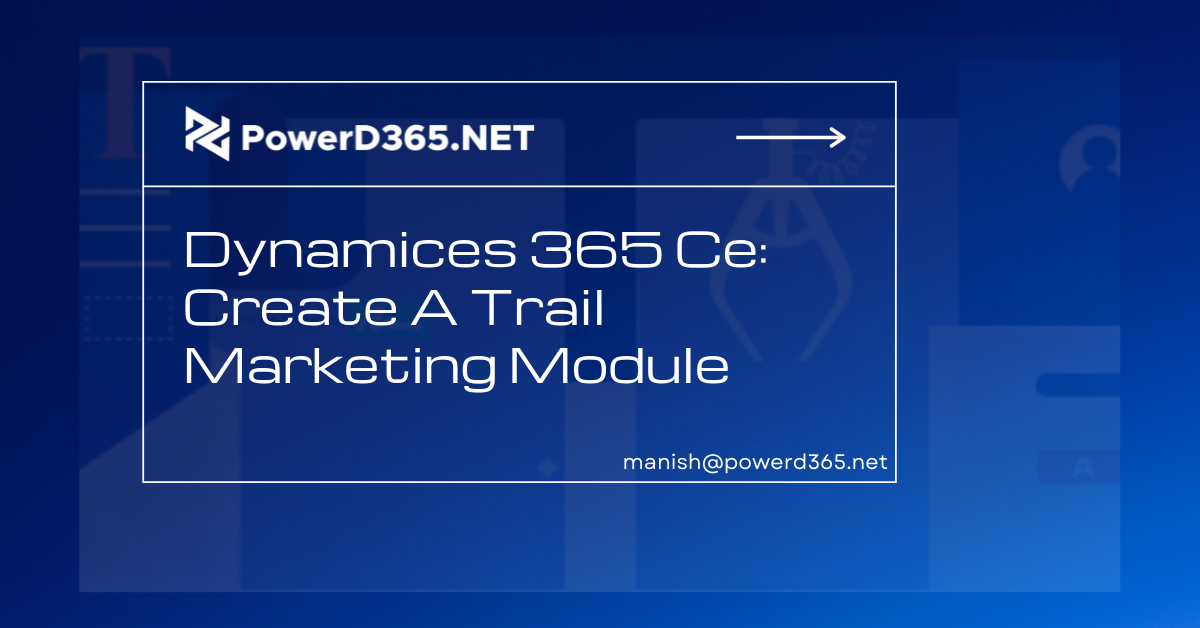 Step-by-step instructions for creating a MARKETING module in Dynamics 365 CE.
The process of creating a marketing instance or environment differs from that of other D365 Modules. So will it be as you progress through the steps. Unfortunately, work email is required.
Open any private or incognito mode browser.
Visit https://trials.dynamics.com/dynamics365/marketing for more information.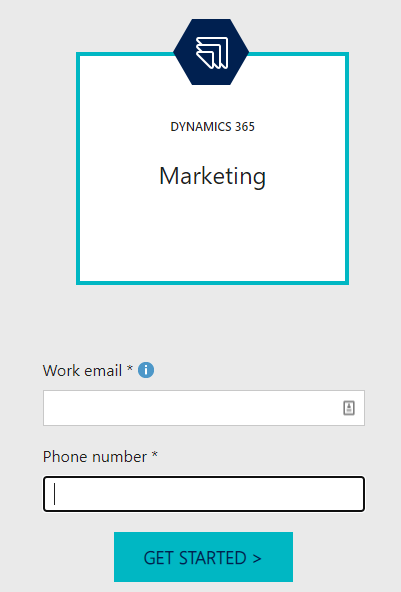 On the Setting up your account page, click "Sign."
"Next" is the next step.
On the You're all set screen, click "Get Started."
The system will be redirected to the environment when some time has passed.
Click "Get Started" after entering your email address for marketing emails.
The trail instance or environment is now available.

9. The system will automatically redirect you to your new marketing environment.