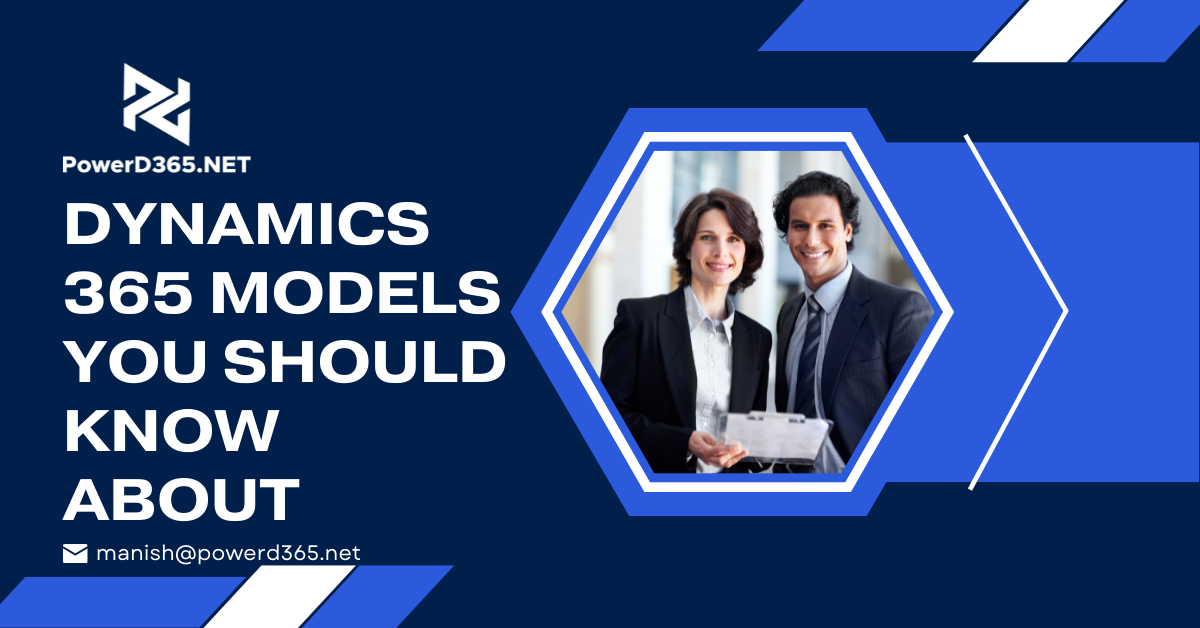 Microsoft Dynamics 365 offers an array of modules which you can use to benefit your business processes. There are various ERP and CRM elements found in Dynamics 365 which can help you with challenges and business solutions. This guide will help you select the best modules offered in the said system.
Dynamics 365 for Commerce
One of the best modules offered in the app. It is specially designed for retailers. If you are looking to improve sales effectively then you must choose this module. Moreover, this module can be used to adjust to the ever-evolving needs of your clients. It lowers costs and improves inventory drastically.
Dynamics 365 for Sales
This module is specifically designed to increase sales independent of your B2B or B2C business needs. If you want to manage and organize your company sales then this module is your best option. Using this module you can embed analytics, enable smart selling, gain better sale results, and obtain AL-driven insights.
Dynamics 365 for Field Services
Using this module you can cut the operational costs of your business and get a satisfying field experience. With the help you this module you can improve your operational performance, automate the process of dispatching, offer consumer service portals and proactive updates, and maximize the use of your resources.
Dynamics 365 for Supply Chain management
It is one of the most important modules of Microsoft Dynamics 365 you should know about. This module manages the production of the life cycle and develops orders for your organization. Using this module you can modernize the logistics of your organization, determine customer demands and give them quick customer service. Moreover, this module will also help you in streamlining the procurement process of your business.
Final Word
The best thing about choosing Microsoft Dynamics 365 is that you can choose any module according to your business needs and even get customizations.