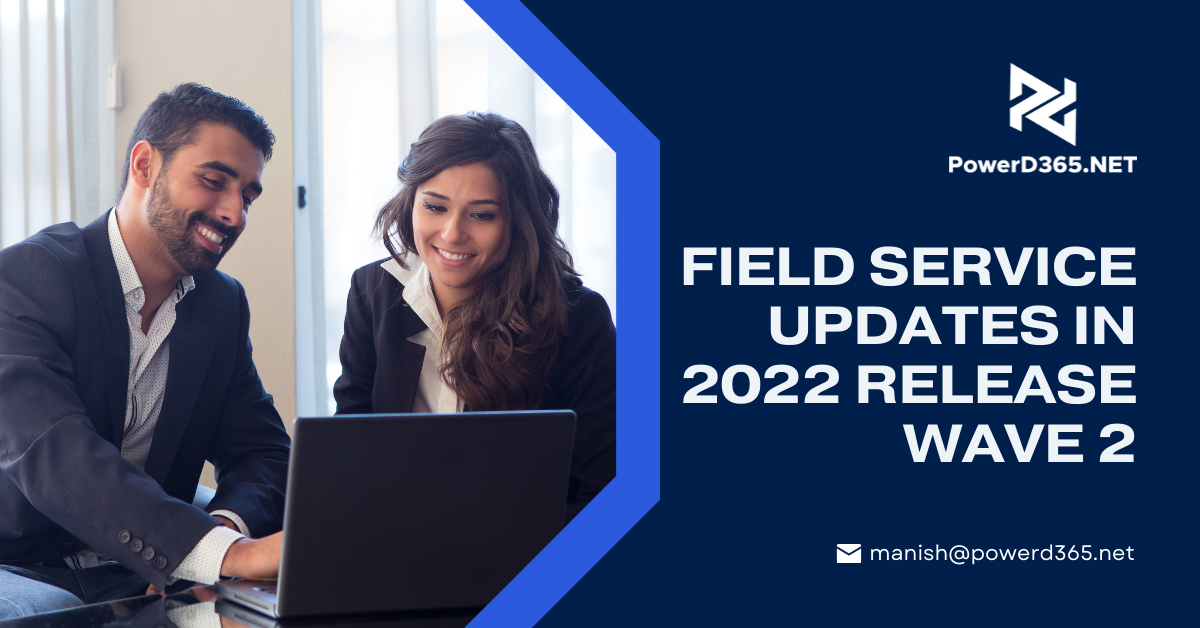 Microsoft Dynamics 365 brought various innovations to the Power Platform with the release of Wave 2. It substantially improved the provision of capabilities to improve your business processes. There are hundreds of features across all Microsoft Dynamics 365 Applications including:
  Marketing Sales
  Customer Service
  Customer Insights
  Human Resources
  Supply Chain Management
  Business Central,
  Intelligent Order Management
  Connected Spaces
  Project Operations
  Fraud Protection
Moreover, with the release of Power Platform new features of Power Apps, Power BI, Power Automate, Virtual Agent, Dataverse, and Al Builder were also introduced.
What to Expect from Field Service 2022 Release Wave 2
Microsoft Dynamics 365 Field Service is a robust field service management application that makes it very easy for organizations and their staff to deal with the complex landscape of their service operations. Using field service management you can proactively streamline customer accounts and also introduce a relational approach.  Enhanced field service capabilities include:
  Mobile usability general enhancements for frontline workers
  Expansion in location and asset hierarchies
  In the context of Work Order, Vendor information can also be captured
  For cost and price addition of "not-to-exceed" values was also introduced
  Resource scheduling enhancements to avoid overlapping bookings
  Bing Maps has been disabled by default for EU regions
  The modern schedule board is now the default schedule board for all Field Service deployments
A few features are also deprecated from Microsoft Dynamics 365 Field service including:
  Xamarin Field Service Mobile App
Dynamics 365 Field Service on-Premise