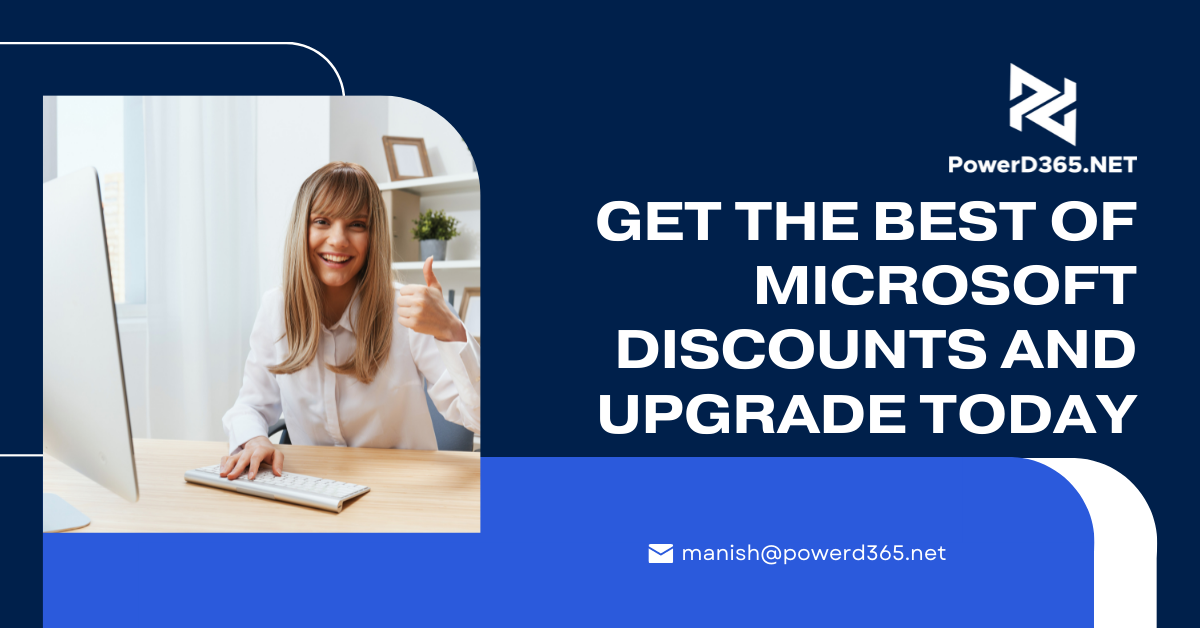 What is Microsoft Power Apps?
Microsoft Power Apps is a collection of apps and services that provides the user with the opportunity to build custom business apps and processes. It is at the same a robust data platform helping the users in building those apps.
It is important for those organizations that do not have Power Apps to have them and this is a very good opportunity because Microsoft is now offering 25 percent off by using Per User License.
What can I do with a Power Apps Per User license?
Microsoft per user licenses entitle a person for running unlimited number of apps, using 500 AI Builder service credits and additional 200 mb of database storage and 2 gb of file storage in Microsoft Datverse.
What are the offer details?
The details of the offer also include for the customers signing up for Power Apps Per User License 25 percent off on the 15.10 pounds per month expense. The offer runs well into the March of 2023.
Final Word
Apart from that it is not difficult at all to sign up for the offer. Any customer can get in touch with one of the experts of the Microsoft and they will determine the criterion and eligibility and put up the customer for the offer.