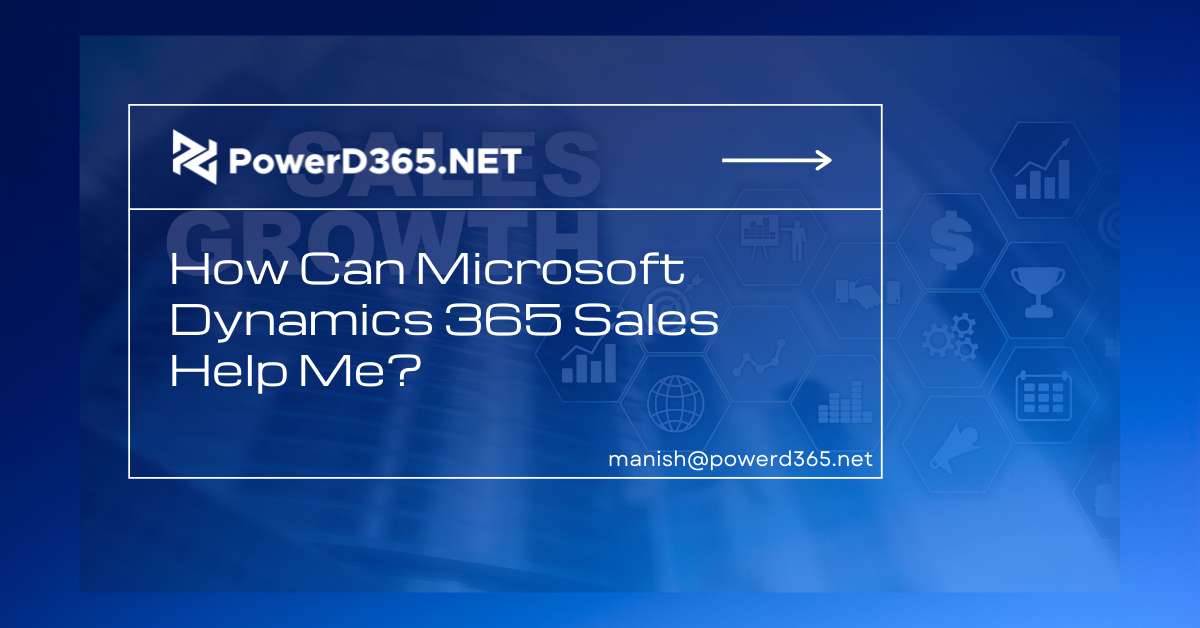 Microsoft Dynamics 365 Sales is meant to assist clients in addressing major difficulties they may face in their day-to-day business, and there are numerous ways you can take advantage from it.
Among the technology's many advantages are the following:
Contextual AI enables smarter selling.
Allow vendors to develop relationships by giving them the tools they require.
 Increase sales productivity with easy-to-use tools.
 Improve your coaching and sales performances.
 Using data insights, you can increase the profitability of your sales.
 Innovate with sales solutions that are designed to grow with you.
 And, believe it or not, there's a lot more…
How to use Microsoft Dynamics 365 Sales to encounter difficulties?
How to use Microsoft Dynamics 365 Sales to meet everyday difficulties might be confusing, especially for first-time users or those considering a Microsoft Dynamics 365 Sales installation. "How can this solution benefit my small-to-medium-sized business?" you might question.
Microsoft Dynamics 365 Sales offers a wide range of features and capabilities to cater to companies of all sizes, sectors, and industries. Because every firm is different, there is no one-size-fits-all answer to how you might benefit, but the technology is promising for all.
As we progress in our businesses, we will surely encounter roadblocks.
Microsoft Dynamics 365 Sales is aimed to support your team overcome obstacles more smoothly, gracefully, and effectively, resulting in more effective outcomes for your company as a whole.
Common struggles organizations face that turn to Microsoft Dynamics 365 Sales as their solution include the inability or lagging ability to:
 Engage clients that pursue a nonlinear customer purchase tour.
 Interdepartmental collaboration
 To develop more integrated business operations and customer journeys, connect your sales tools.
 Customers should be engaged at the appropriate moment in their buying process.
 sustainable productive.
 Boost your revenue
If your current solution isn't meeting your needs, Microsoft Dynamics 365 Sales provides a comprehensive solution for SMB sales teams to increase productivity and revenue while
strengthening customer relationships, improving collaborations, streamlining day-to-day processes, personalizing customer interactions, and optimizing work performance.
Whether your company is classed as small or medium in today's market, Microsoft Dynamics 365 Sales has features to help you overcome your challenges.
Learn more about Microsoft Dynamics 365 Sales. It's time to put Microsoft Dynamics 365 Sales to work for you. Enhance your sales methods!