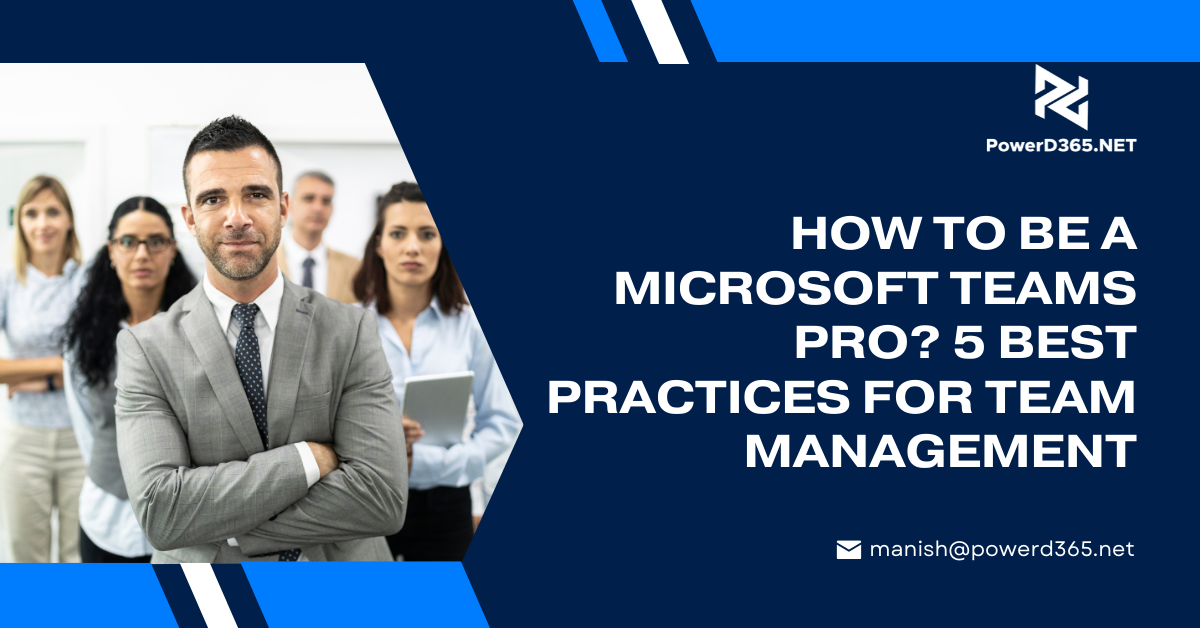 Microsoft teams are the modern solution for virtual collaboration worldwide. Where on one hand it can be used to enhance the performance of your organization; there on the other it can also create problems for it. It is because Microsoft team poses an array of risks and challenges to many organizations specifically those who work on a large scale. The most common problem organizations face is your threat to their organization data during collaboration. We have compiled a list of tips which you can use for good governance using Microsoft Teams.
1. Plan Before you Create Your Team
Team creation is one of the trickiest part in Microsoft it is because it comes with an array of responsibilities and risks. Before creating your need you need to be mindful of your organization requirements and check if it has a specific naming convention. Secondly, you should also be mindful of the restrictions that you would like to pose on your guests. Moreover, you should also see you can create teams and who cannot.
2. Manage External User and their Access from the Beginning
This is something very difficult especially if you are opening yourself to collaboration however you should always be ready to manage external users and their access from the start to avoid any risks and threats to your organizational data. There are a few things you can keep a check on including:
Who can bring new guests to the team?
What guests can have access to?
How guests can make use of organization's resources?
Can guests make any changes to company's data?
3. Avoid Making Ownerless Teams
Team owners play a vital role in managing the safety of your organizations. They have access to remove or add any guest and can easily identify if someone is trying to misuse your organizational resources. If you want to have a risk free collaboration make sure to manage teams who have your company approved owners only.