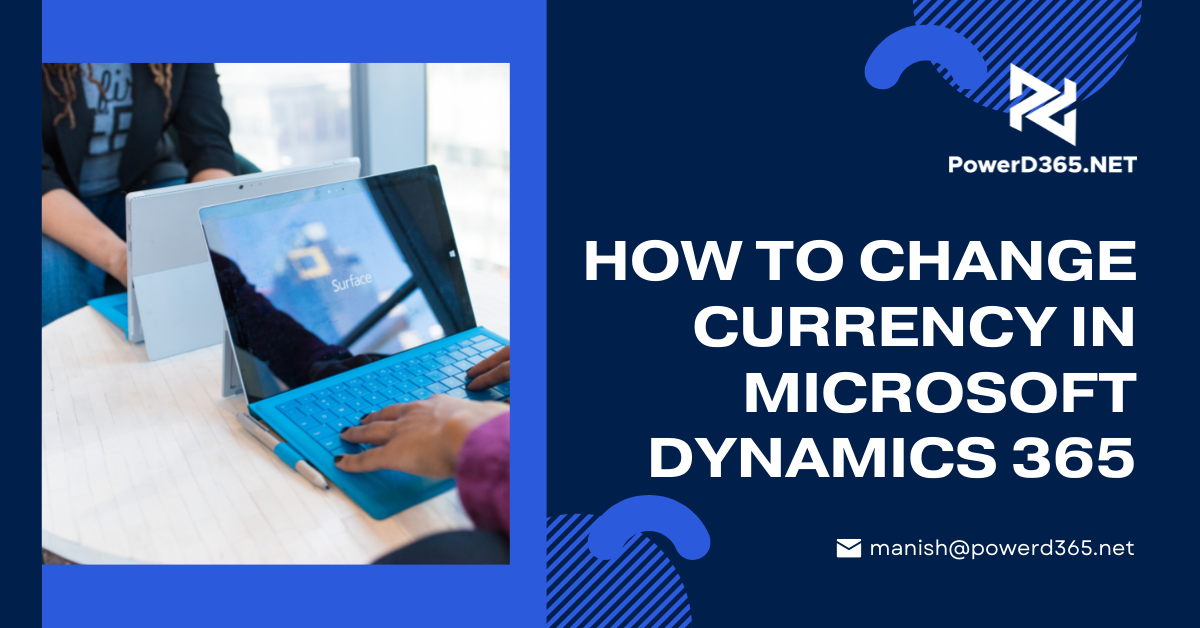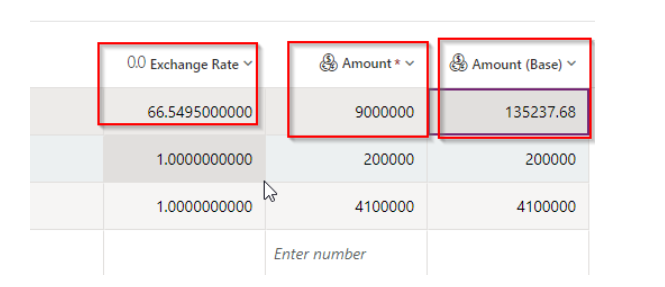 Microsoft Dynamics 365 supports various currencies. Dataverse allows you to choose a base currency while creating an environment. Moreover, you can change the default currency if you want to work in a different currency. For instance mostly the default currency is USD and it can be changed into any local or foreign currency of your choice.
To update the currency you need to follow the steps:
Step 1
Navigate to any model driven app and open it
A good example is Sales Hub
Click on the right top corner of the App
Click gear Icon
Move to personalization setting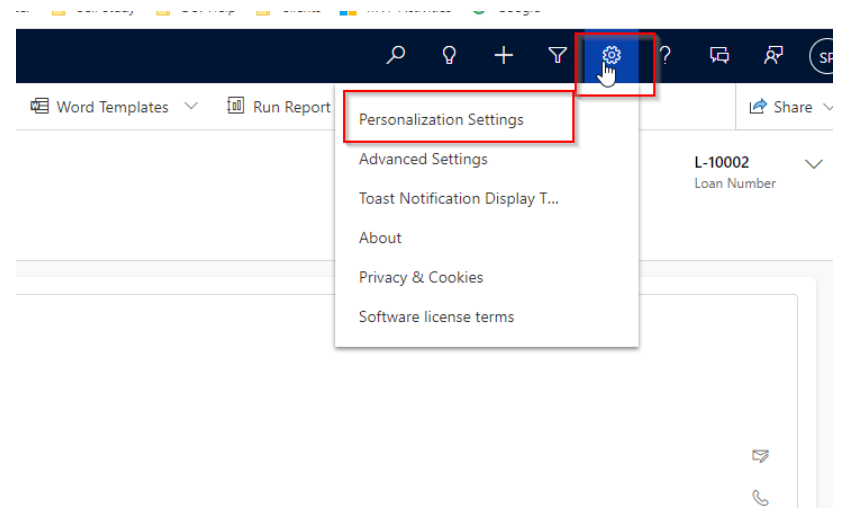 Step 2
Now you need to update your currency
Once you follow the steps above you will see a pop-up.
Choose the currency from Select a default Currency
Save it
I have chosen Rupee as an example to show you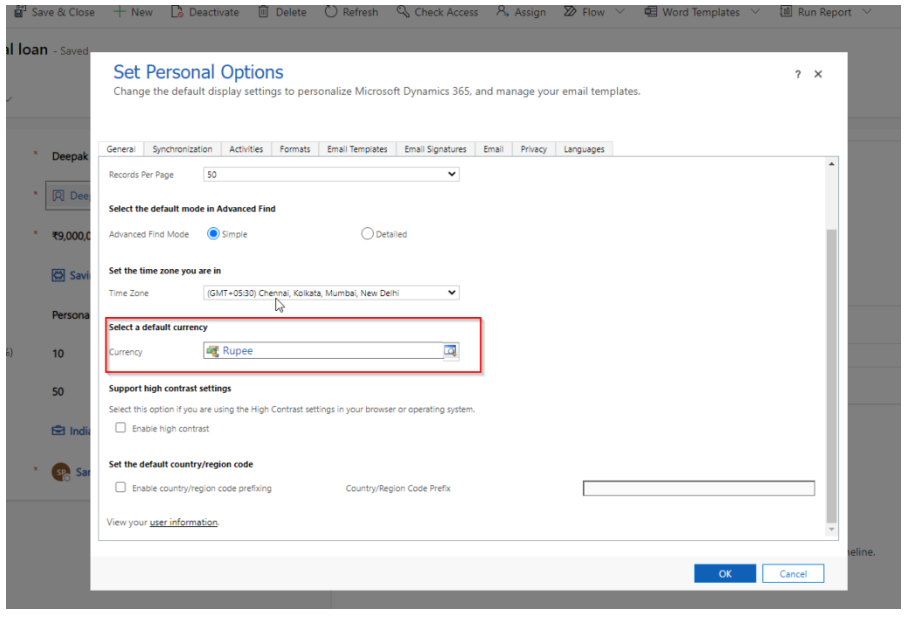 If you navigate to any entity form where currency field present you need to choose currency as local currency; you should know that the base currency will remain as selected at the time of environment setup.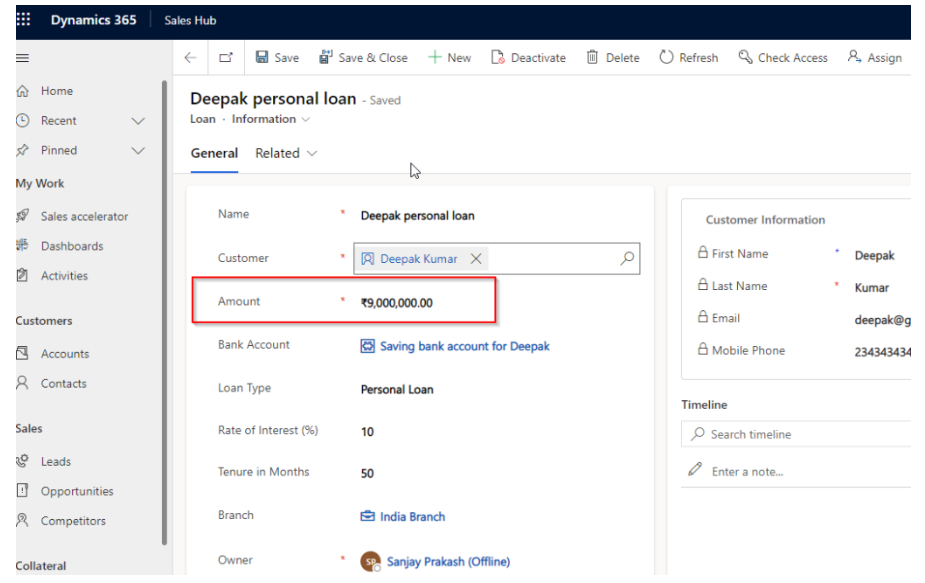 Once you open Dataverse you will see that data is stored in two values:
The local currency is stored in one column
The base currency is stored in the other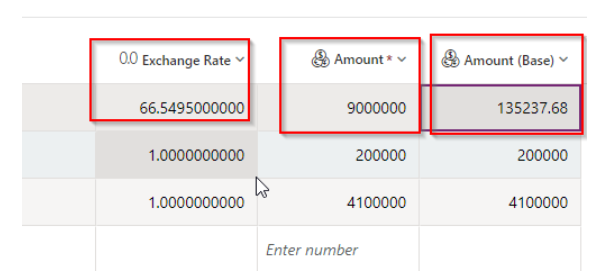 Important Note
Remember that currency exchange rate is revised everyday keeping the market trends in mind and it is the updated rate that decides the base currency value update. Exchange rate can be updated manually using advanced settings. Moreover, they can also be automated.
I hope this blog was helpful and you can update your currency to your desired one.