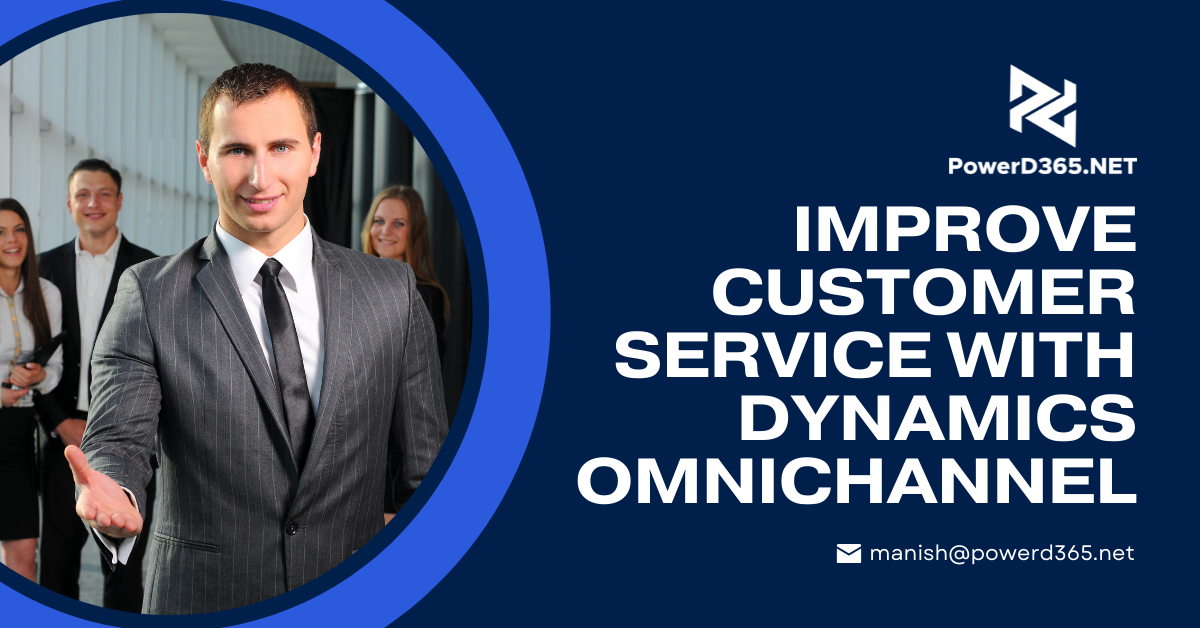 To enable simple and unified communication between agents and customers, Dynamics Customers recently introduced Microsoft Dynamics Omnichannel for Customer Service which provides clients with a unified platform for customer data, channels for communication, and tools.
The idea of such an application as an Omnichannel Contact Center has emerged out of the Call Center. But it is an improvement on Call Center which is only used for making and taking phone calls while a Contact Center is multi-channeled. With the overall advancement and improvement in technology and change in customers' attitudes the Contact Center has widened its range from only Voice and Email to many more features like web chat, SMS test messaging, and even Social Media.
Microsoft's solution
Since Microsoft has added a Voice channel, it has become easier for it to offer an "all-in-one digital contact center solution".  This enables businesses to use various built-in Artificial Intelligence tools across various channels. It involves the use and leveraging of these tools for intelligent routing, transcriptions, Virtual Agents, sentiment analysis, and similar case recommendations. There are various channels available for incorporation into the Microsoft Platform:
Chat
SMS
Voice
Microsoft Teams
Social Media
Email
Dynamics Omnichannel also shares some of the uniquely Microsoft features, for example, in-built integration with all 365 Microsoft applications. This enables the customers to easily integrate the entire Agents' tools and that of the management tools. Other Microsoft products such as Power Apps and Portals, Azure Chat Bot, or Dynamics Customers can be easily integrated without much effort.
Microsoft Dataverse stores all the data using the open-source Common Data Model. This gives business access to hundreds of pre-built connectors and third-party applications. Moreover, it also makes reporting and pulling in data from all across Microsoft applications robust and easy.
Who is this for?
All the organizations and companies who have either already signed up for Microsoft Dynamics or are considering doing so can use Omnichannel for optimization and improvement of their setups.