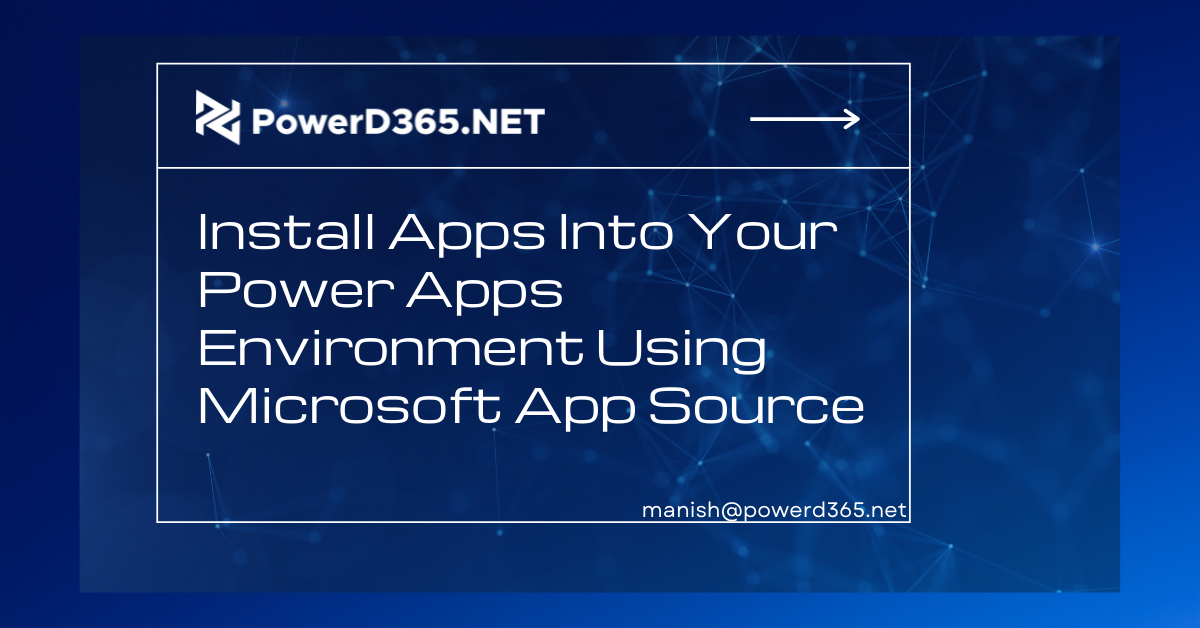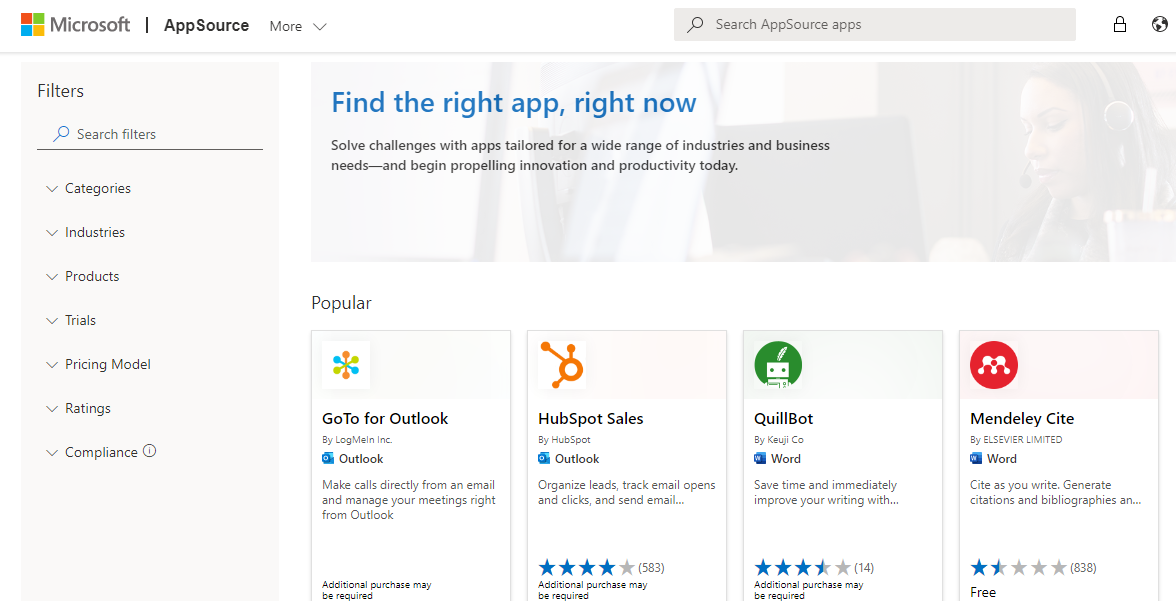 Microsoft App Source is the world's largest app store, and we may use it to find both free and paid apps for our environment. Let's look at how to get to App Source and install apps.
Take the actions outlined below.
Go to the Solutions section of your Power Apps environment after logging in. Open the app source by clicking on it.

The source code for the app will now be displayed. You may use filters like category, industry, products, trails, pricing models, and ratings to find apps. Let's use Power Platform as an example of a product.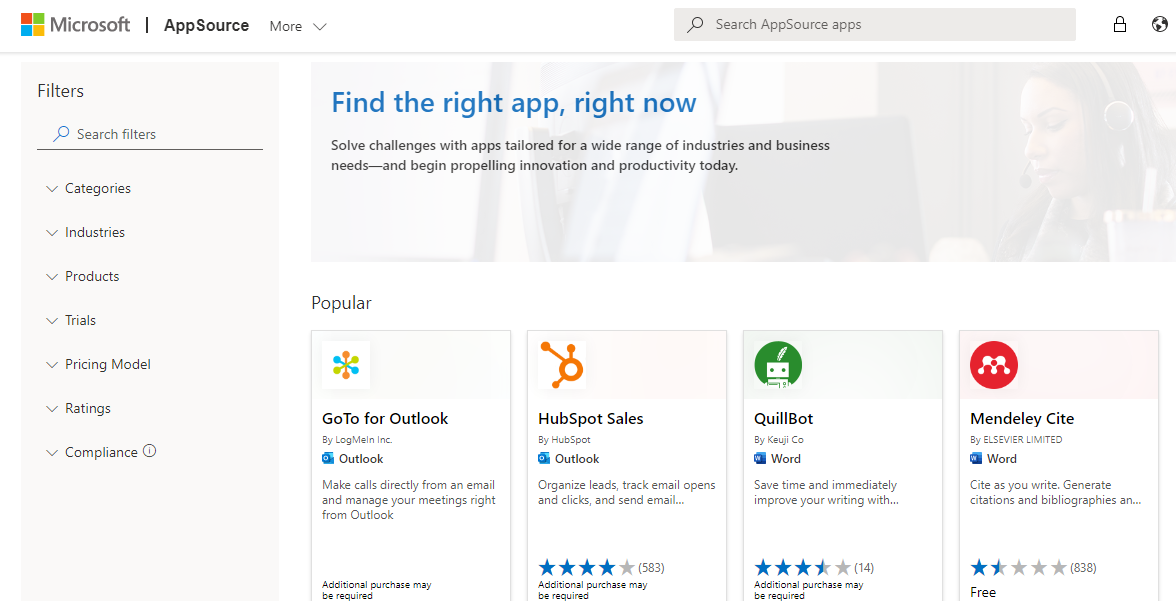 Let's go with Text Filter and click on Get it Now, which is a free option. You can also use a filter to find premium apps.
After that, you must supply credentials, which you may do by using your environment's email address, and then click Sign In.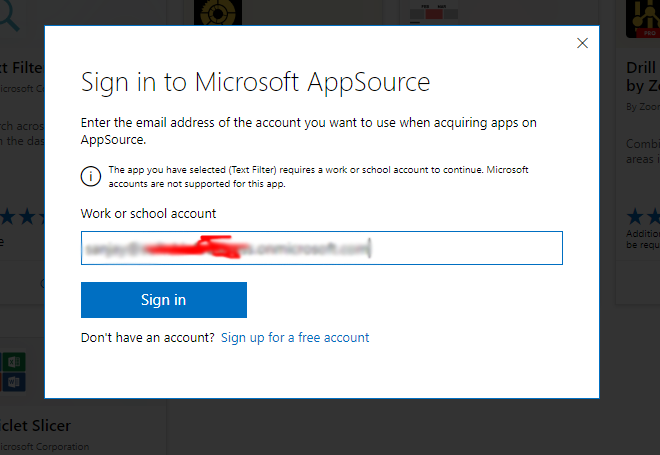 Now you must enter your information and click Accept and Download. The application will be saved to a local folder.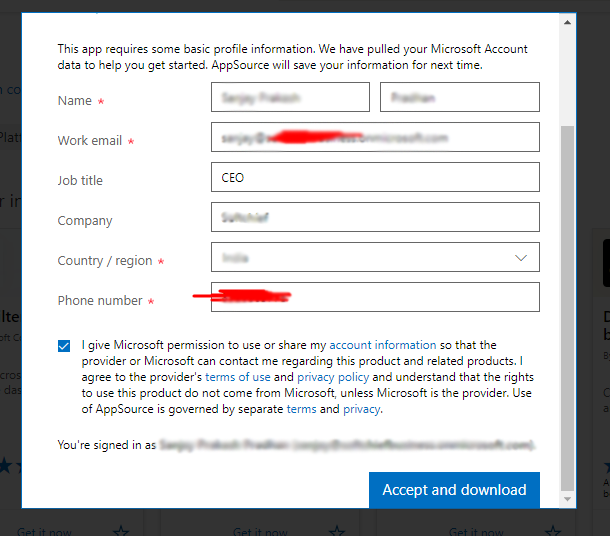 You can find the add-on using the ways listed below after it has been installed.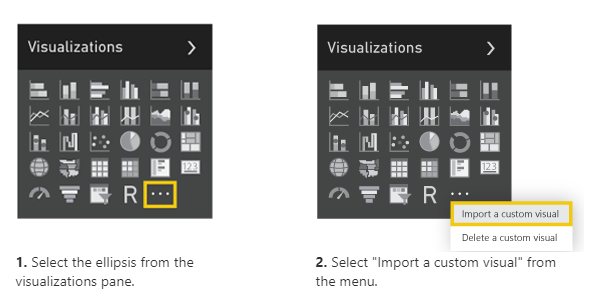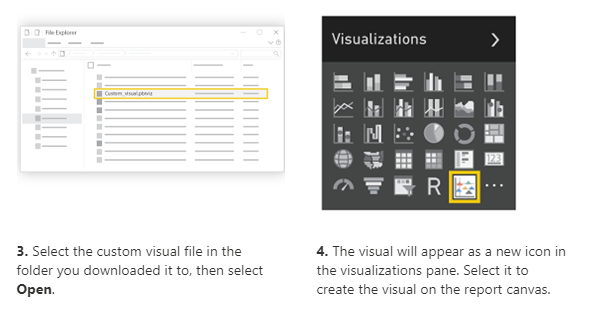 Now open Power BI and add an app to the report you have created

You can open a report from any data source. Let's make a blank report and create it manually.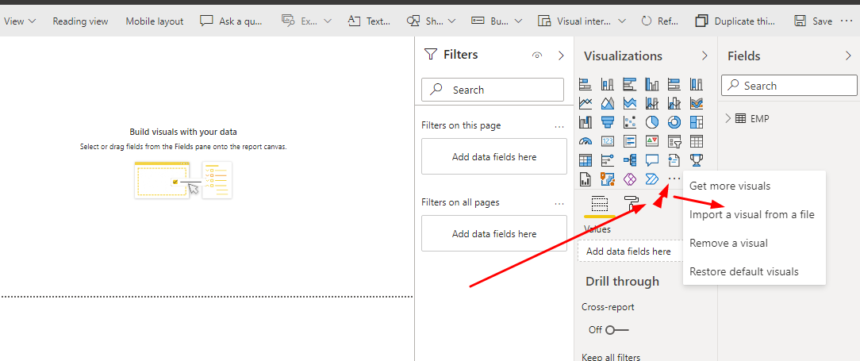 You may now upload and utilize the downloaded app.
I hope this information is useful.