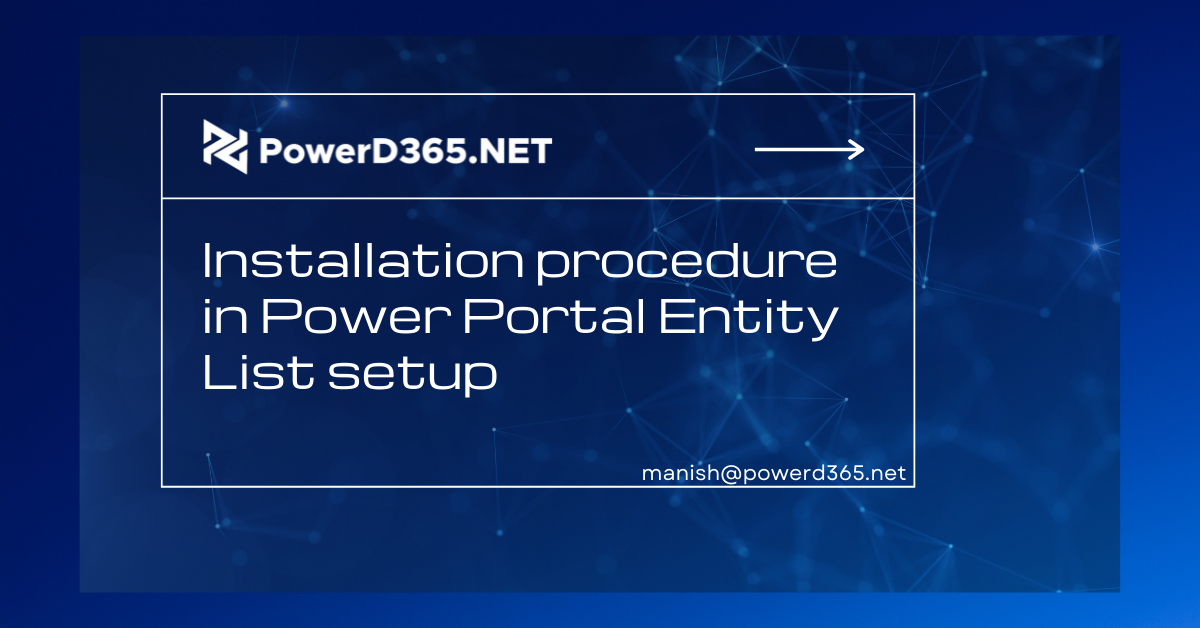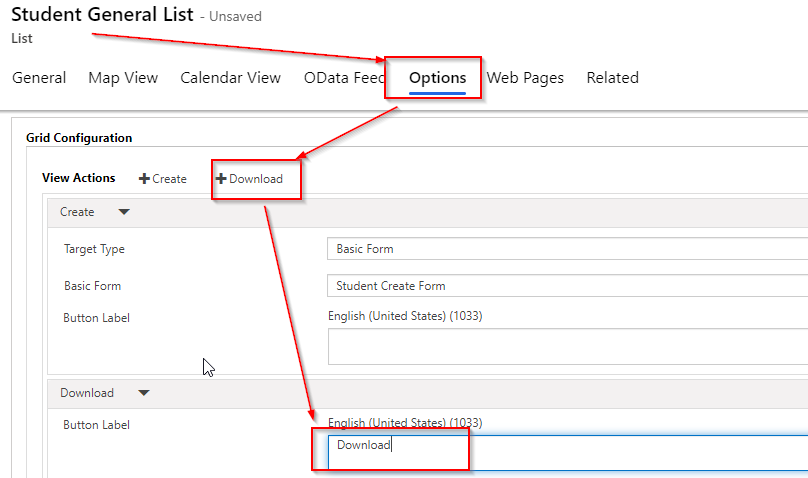 You can specify the Download action options in the Power Portal Table List so when you hit the Download icon, the information from the table is directly transferred into the computer.
To do so, go to Lists in the Portal Management Model-Driven app. Choose the Column you wish to activate, then select the Download button in the Options and Grid settings. Give the button a name.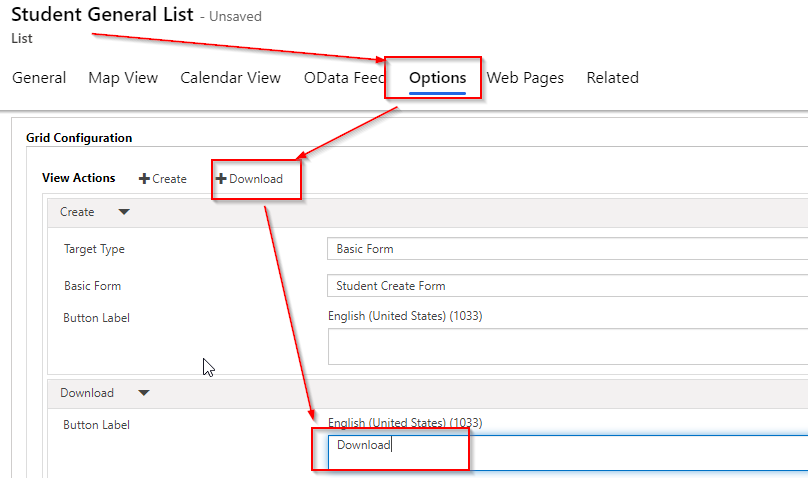 Now you may save the list.
Navigate to portal url>/ services/about to delete the Portal cookies. Ensure you're a worldwide user and have logged in via the portal with your AD credentials.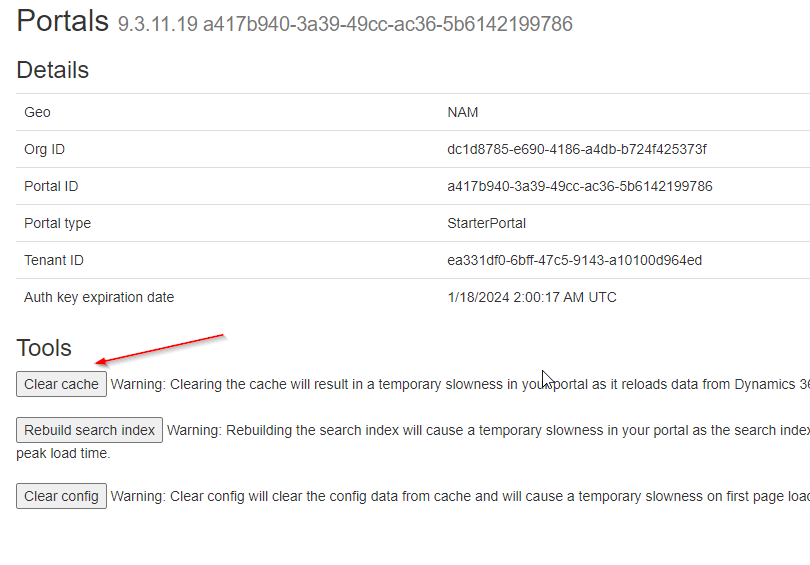 Go to the page with the List to double-check the install choice.

The records will be saved in an excel file once you press the button.
I hope this information is useful.