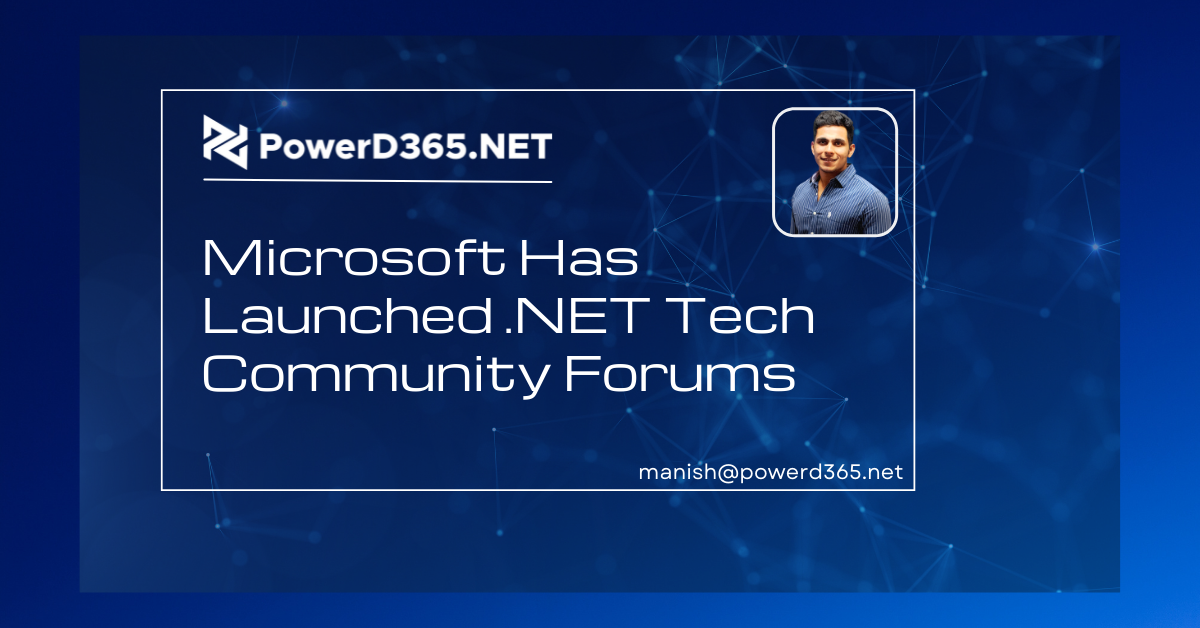 .NET is a single platform that allows developers to create world-class apps that run on a variety of operating systems and platforms. There is a global community of millions of developers who use.NET to build apps and support new developers who just started developing. We began our quest last year to unify.NET communities in terms of conversations and technical assistance. First, we introduced Microsoft Q&A for.NET, a repository for.NET technical questions and answers. Month after month, the number of visitors, queries, and replies from the community and Microsoft staff has increased dramatically. We'd like to thank everyone for their participation in Q&A, which has resulted in over 80% of questions being addressed each month!
We're not done yet, since we've heard from our developer community that a space for further interactions beyond Q&A is required. You have indicated that you are searching for a dedicated forum where you can conduct technical conversations, debate best practises, discuss new releases, and offer how-to instruction. That is why we are excited to unveil the.NET Tech Community Forums, which will cover all.NET developer issues and conversations!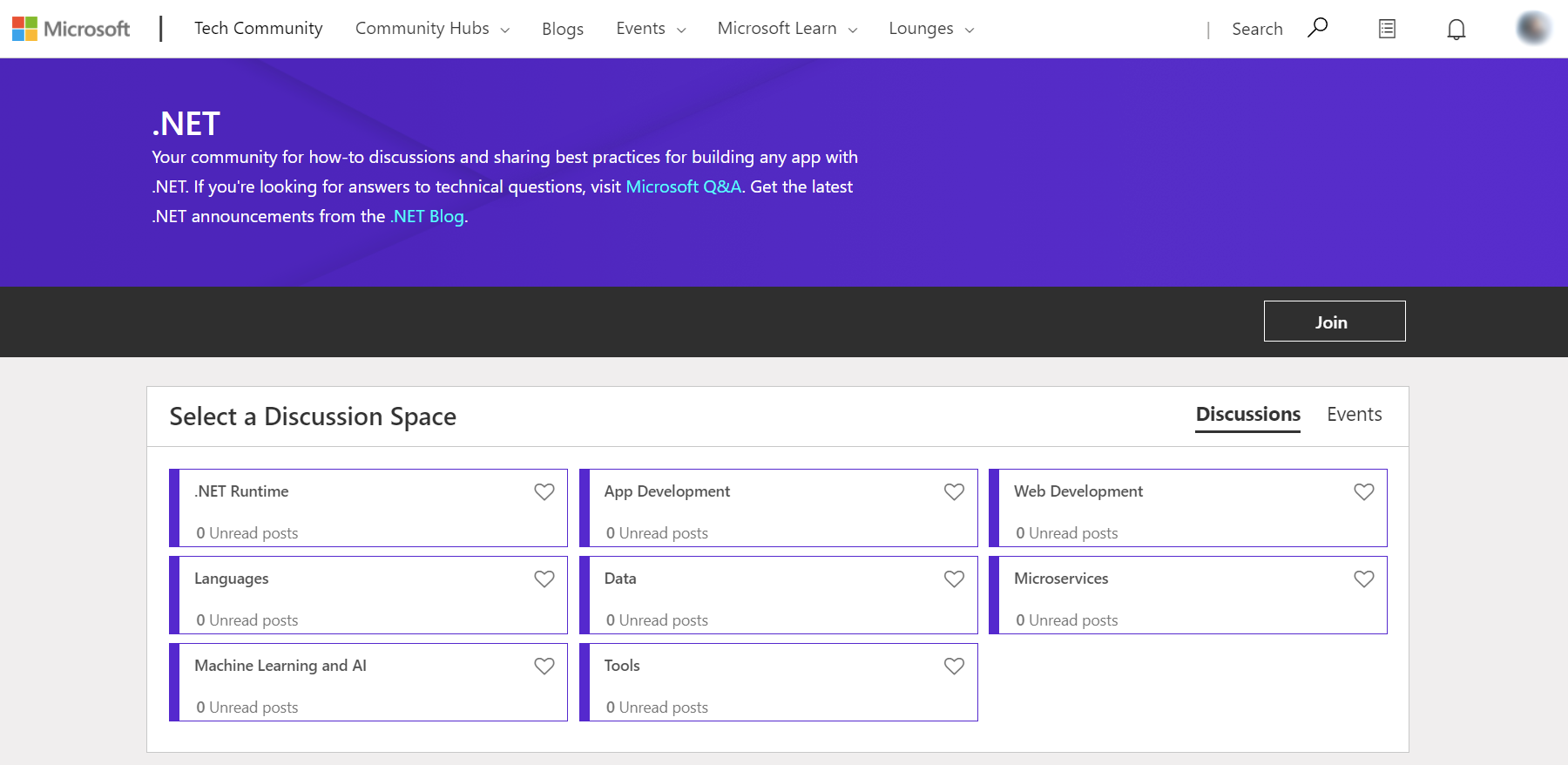 Features of the Tech Community
There is a conversation place for you whether you are a web developer, mobile & desktop developer, interested in microservices, data, machine learning, or are just getting started! Join the.NET tech community, choose a discussion space, start a new conversation, and engage with other.NET developers!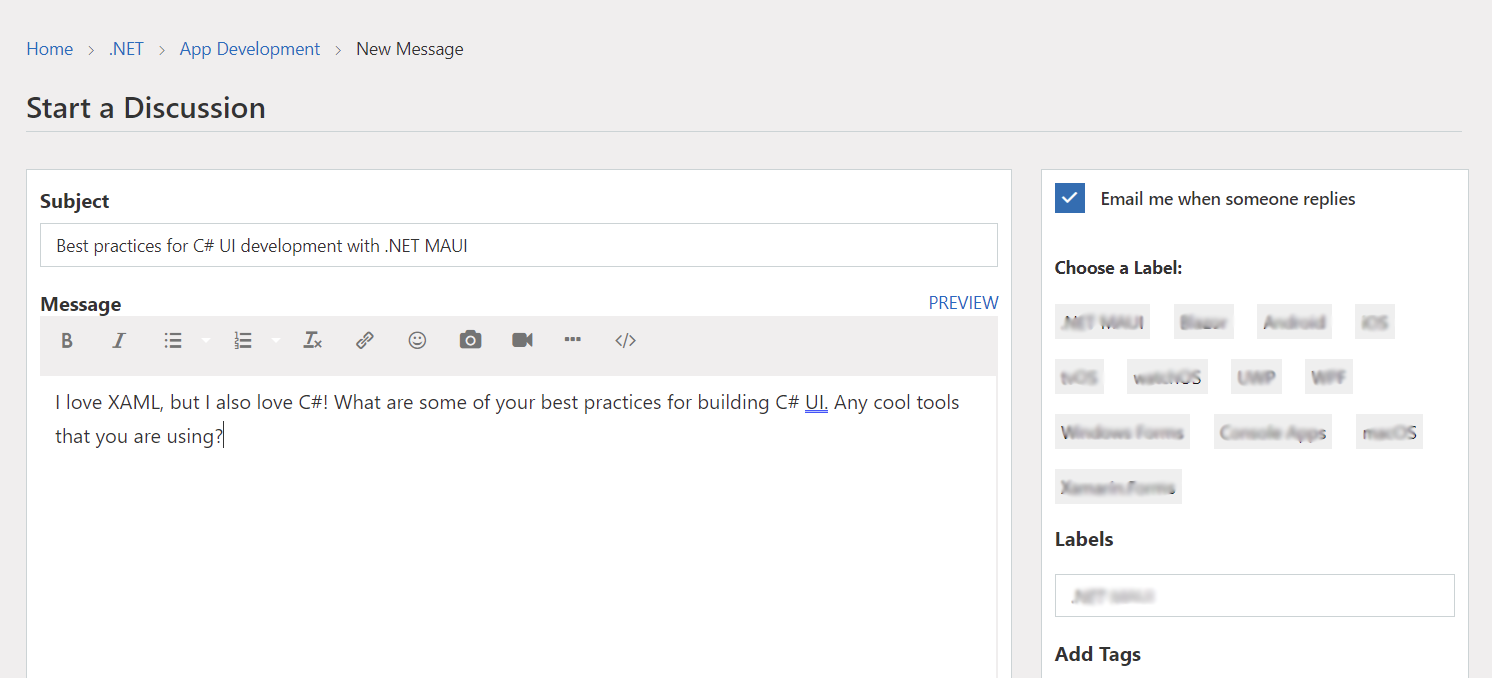 Topics to Follow
Every subject on the.NET Tech Community may be followed, allowing you to get updates through e-mail, RSS feeds, or your tech community home page.
Engage in more communities
The nicest thing about the.NET Tech Community is that it is a part of the greater Microsoft Tech Community. You may join, follow, and create discussions in a variety of product and special subject community hubs.

Establish your profile and gain achievements.
Who doesn't appreciate achieving milestones and praises for helping out the community and discussing their favourite topics?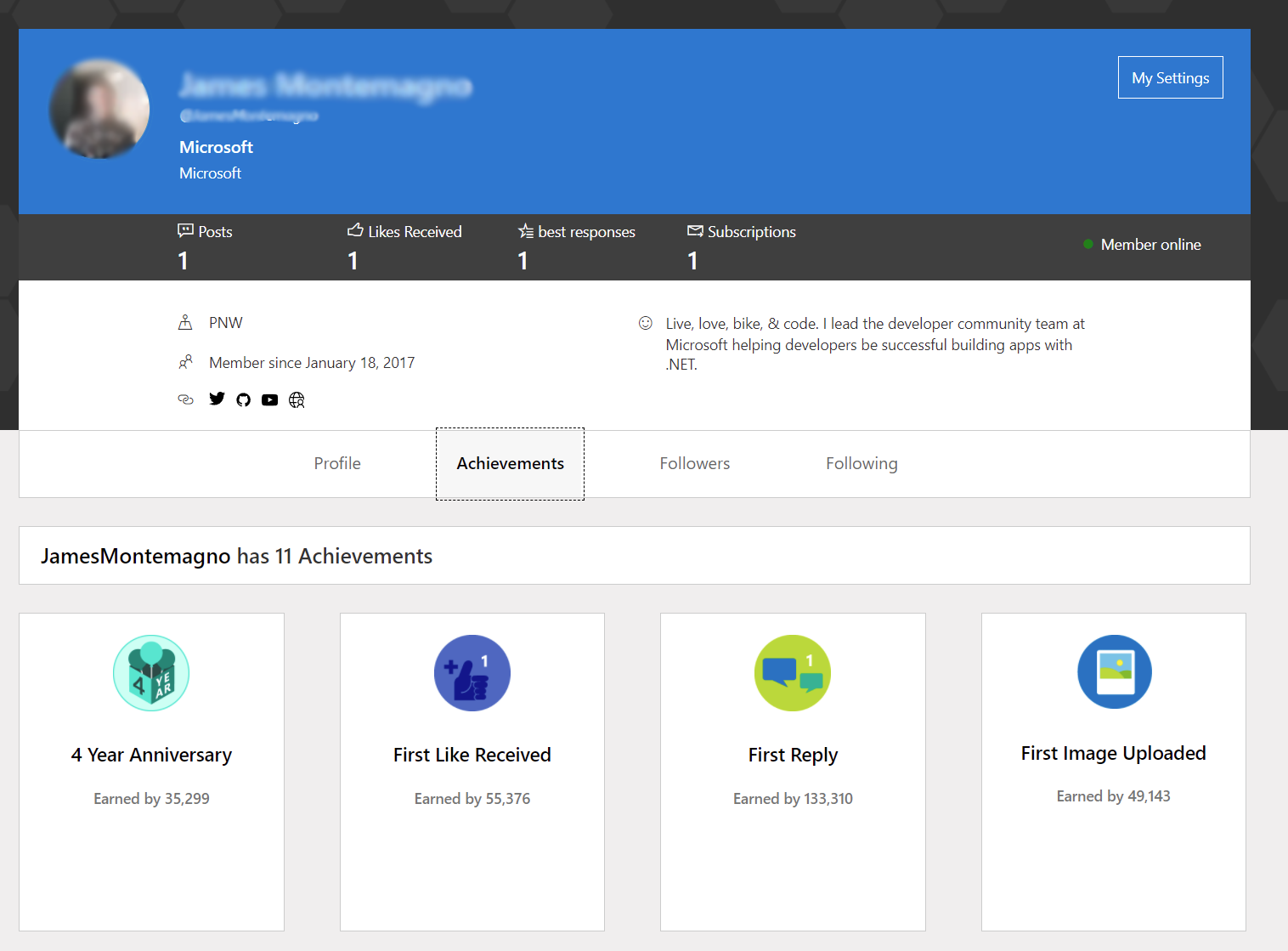 The new.NET Tech Community will coexist with Microsoft Q&A:
Microsoft Q&A for.NET – for technical help and questions.NET
Tech Community – for technical discussions, how-tos, and more.
The debut of both Tech Community and Q&A helps integrate with all Microsoft products for developers, including Azure, Teams, Office, and more, which are available on both platforms.