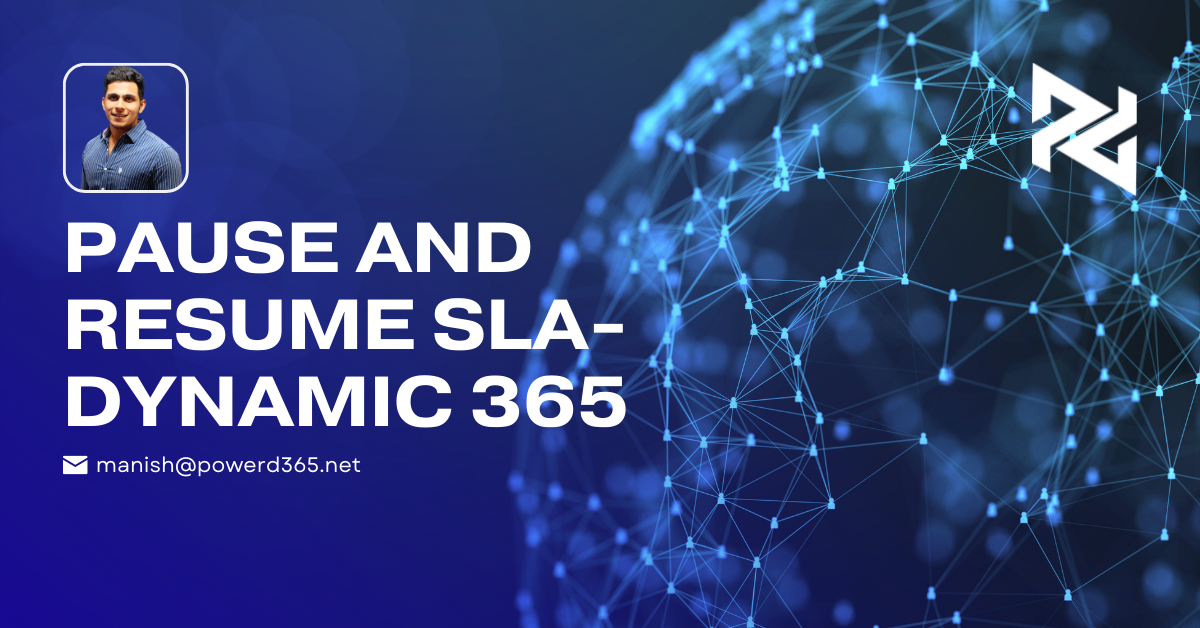 I am glad to announce this new feature introduced in Release Wave 1 2022. It's a huge one and today, I am here to talk about its functionality. So let's quickly jump into it.
As long as I can remember, we are able to pause and resume our Service Level Agreements. Also, we can check for SLA pause status from our service configurations. This is true for all tables which are enabled for SLA.
Below, you can see that if the status of the case is "On Hold" or even if it is showing "Waiting for Details", the SLA applied to a case will definitely pause.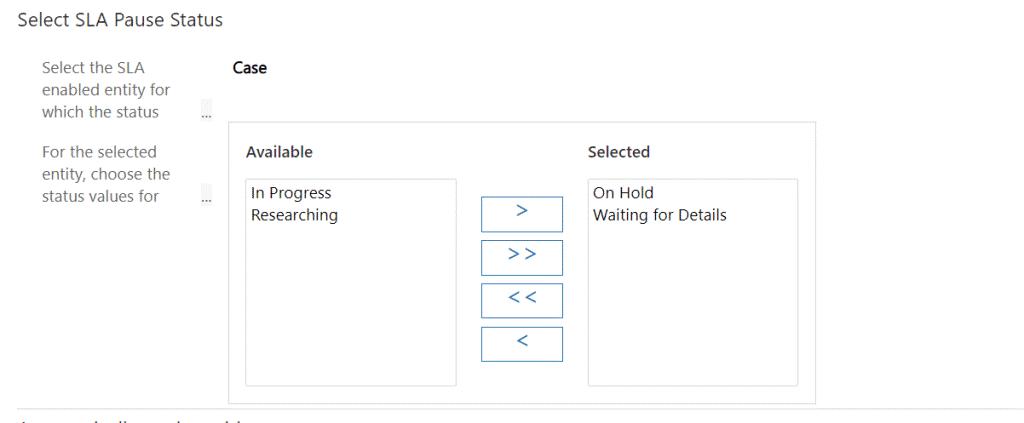 Everyone who is familiar with Dynamic 365 customer service and has been using it knows about it all.
But now I have introduced you with a new feature of pausing your SLA, which is not only based on status, but also on custom conditions.
Now let's peak through an additional feature of overriding Pause configurations.
Below you can see that, if you set the Override Criteria to Yes, and you will be able to define your own custom conditions to pause SLA.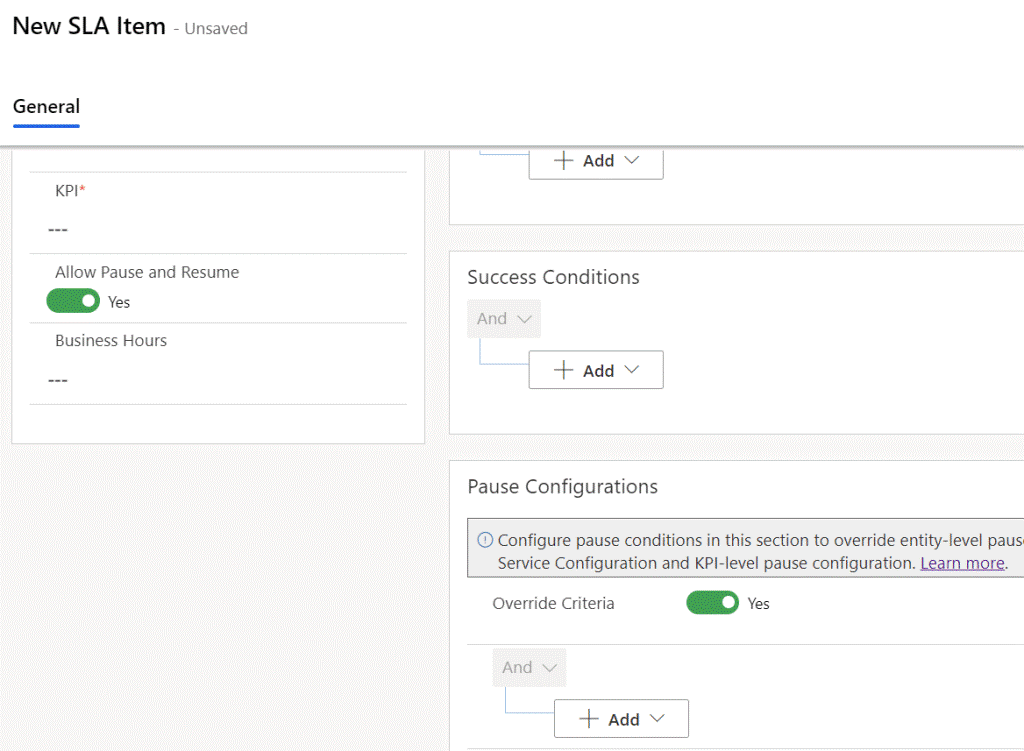 Furthermore, in the image below, you can observe that the SLA is paused not only when the case status in "on hold" or on "waiting for details".
It is paused for all cases which are logged in for customer Alpine Ski House.


Takeaway
This was just to give you an idea, but I hope I am clear on how you can configure your own custom conditions for SLA pause.
So to summarize, with these advancements in pause configurations, organizations can:
Track SLA's for their customers more accurately
Define pause criteria at a granular level
Override the criteria at entity level and,
Configure pause criteria at KPI level
I hope this guide was a help to you! Waiting for your feedback.