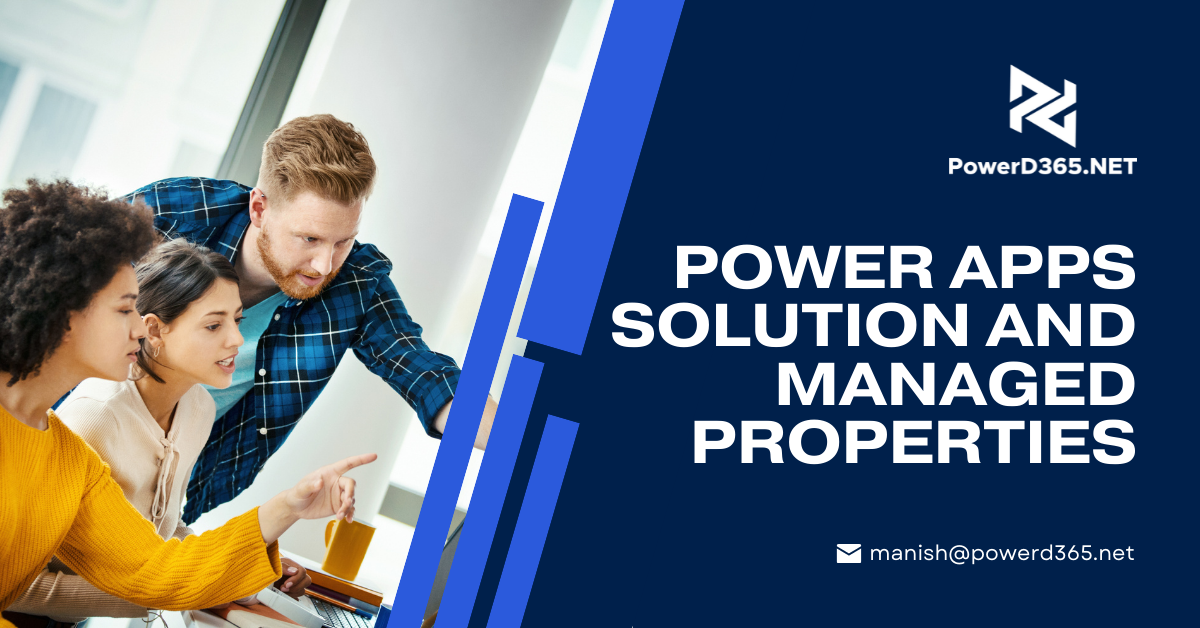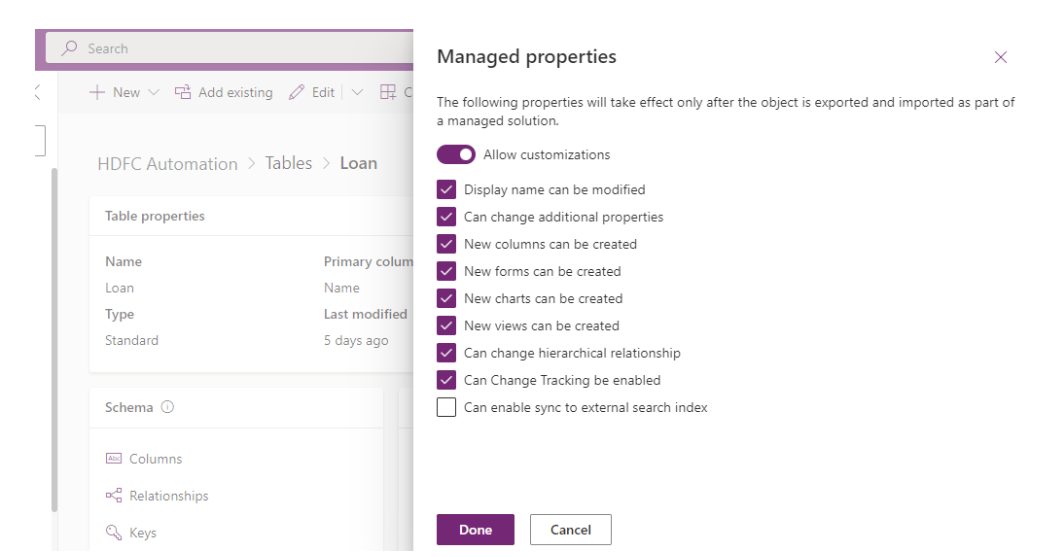 If you are wondering why Power Apps has introduced the feature of "managed properties" then you are at the right place, because today I will tell you everything you need to know about them. Managed properties are introduced inside a managed solution to enable component customization. It is because all components are disabled by default however, for some solution if you want to introduce component customization then you needs to make use of managed properties. You can use managed properties to export managed solutions. Below are the steps which you can use to achieve your goal:
Step 1: Open Power Apps Solution and Component
The first step is to login to Power Apps Solutions and Component
Then choose the solution you want to work on
Once you find the solution; you will find all the components
Step 2: Open Component and use Managed Property Option
Next step is to select a component for examples: you can choose the "Table component"
Click the chosen component and choose advanced option and go to managed properties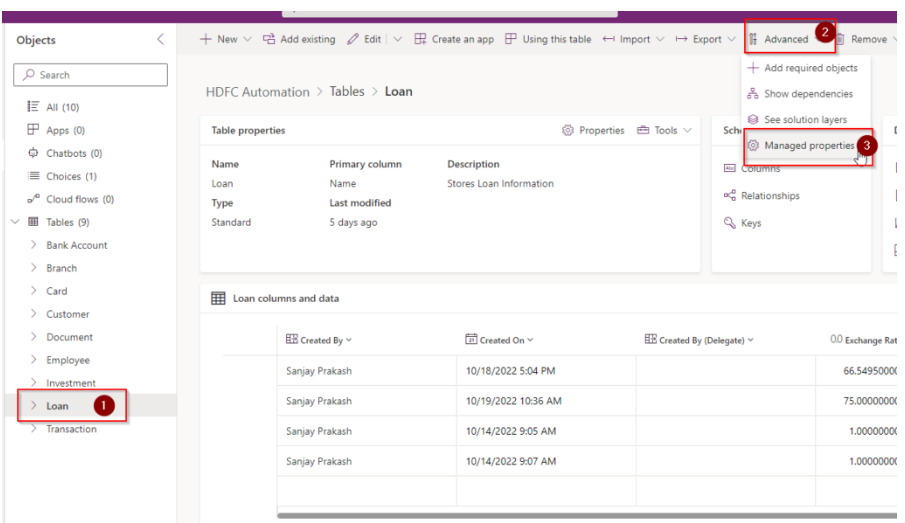 Next you need to choose Allow Customization Option
Here, you will choose the customizations you want to be allowed; all the options are enabled here except for "Can enable sync to external search index".
Look for "display name can be modified"; if it is enabled it means that current unmanaged solution can be exported as a managed solution. Once it is done, you can import it to another environment.
After this the display name can be changed and other properties could also be changed.
I hope these steps are easy for you to follow, if you have any questions you can contact me anytime!