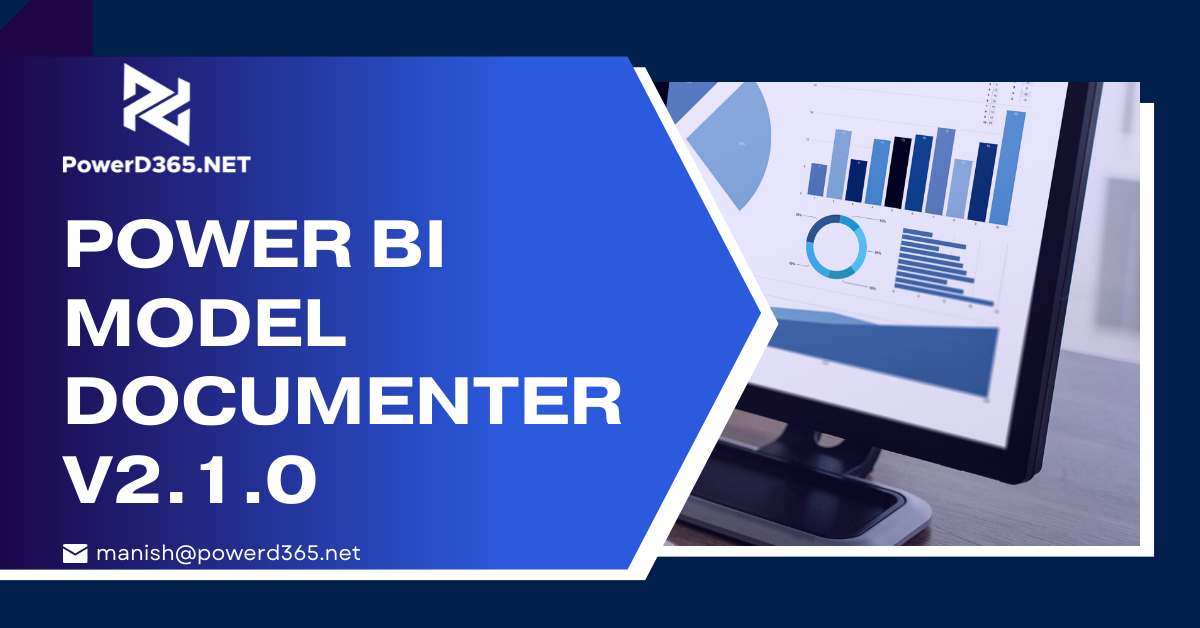 Power BI Model Documenter v2.1.0 is here to account for and address most of the issue and complaints forwarded by the users since the launch of Power BI's field parameters! It was long overdue is verified by the fact that nearly 6000 to 7000 people have already downloaded it since its introduction. These downloads are direct from the website. There are other downloads and clones from Git Repository as well. The response and feedback to this new version of the external tool have been overwhelming. This latest version has chiefly tried to mitigate the complaints and concerns of the customers from all over the world.
What is fixed?
One of the most recurrent complaints since the field parameters of BI Model were launched was the problem with generating/creating vpax file which is an essential requirement to run the Model. This new version removes this obstacle altogether. The nugget package used to generated the vpax file has been updated keeping in view the problem related with it. The second problem was duplicate values in the perspectives table, which has been fixed through the addition of an index to recognize and sort out unique perspectives in an early stage of loading the vpax file. So, with that two most complained about areas have been updated.
What is new?
Based on feedback received from all ovet the world the template report have been made more wholesome by incorporating more insights into data model. Below a short overview of the new enrichments.
Some notable additions are given below.
Updation of Power Query parameters and mentioned queries
Changes in partitions and policies page
A separate page for calculation groups
One page for Field parameters
Enhancements in security page
What's next?
Evaluations are already under process and any more problems pointed out will be surely addressed!