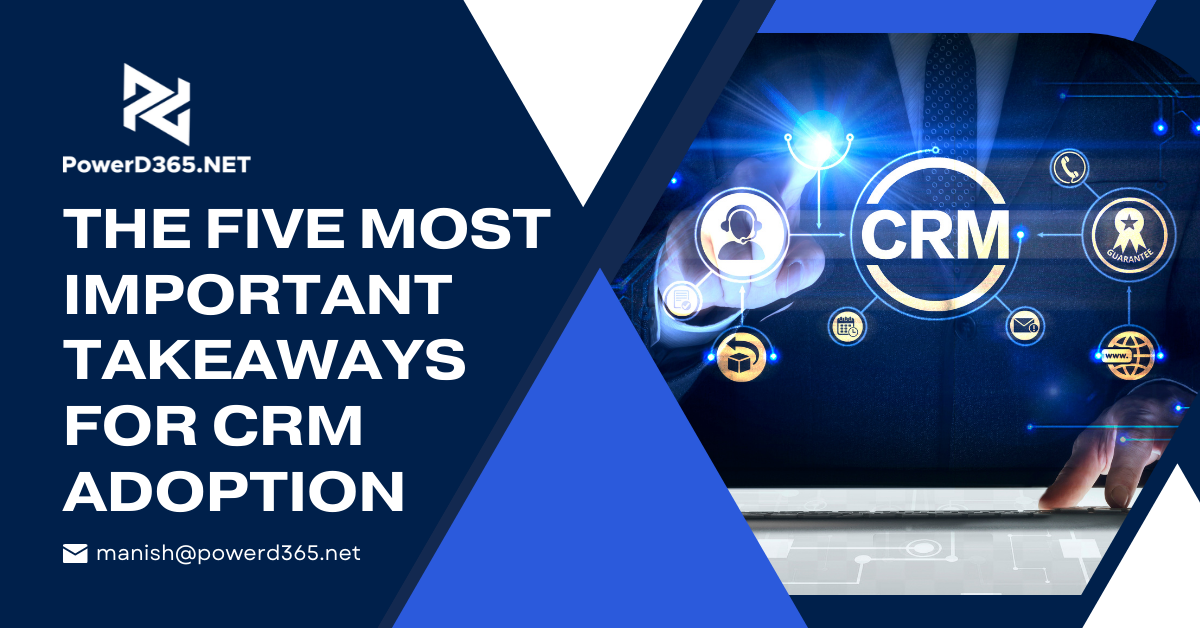 Customers Relations Management is perhaps the most fundamental component of any organization. That is why CRM tools have become so important for the management of this business, as they help in keeping the business goals on track. They help the organizations in fundraising, accounting, marketing, work-inflow, optimizing marketing and much more. Of course with an array of softwares with different modules of attention available for use, it becomes really tricky to use them optimally. It is in this regard that this blog can help the reader out: what to take away from a CRM Software.
Begin Slowly
Beginnings are always tricky: they can make a user fall in love with a particular aspect of software or can create permanent disapproval. As a matter of fact, both are not suitable for a business. In order to avoid extreme responses it is better to begin cautiously and slowly. It is not possible for software to accommodate all the demands of its user, so it is also advisable for the developer to adopt an evolving technique. The software should evolve by incorporating the feedbacks and responses of the customers.
Involve a variety of user groups
Different user categories of a tool require a variety in functionality. In order to make a CRM solution wholesome it is better to involve representatives from different user categories. A CRM solution committee should not only have the executive members-which is a sort of necessity-but also those who are using/ or have to use the product.
Choose an Owner
A single owner who is responsible for the development of the CRM, distribution, consumption and retention of user adoption is extremely important. That individual must also have knowledge of the high-tech, and internal workings of the organization. It will add extra weight if that person is also representative of the users that the CRM is going to target. It will enable him to pre-empt the requirements and make the software more user-friendly.
Follow the Process
Like beginnings, different modifications can also be tricky for the users to handle. If there are multiple complaints regarding the use the one particular CRM, developments and modifications need to be incorporated periodically and slowly. If users are bombarded with changes and modifications, they will be discomforted.  Required modifications need to be carefully verified corroborated and short-listed before being made. Modifications once introduced should be open to feedback.
Avoid information Silos
A CRM technically concentrates all of the customer relations information. However, there are always chances that relationship data is unable to make it to the system or deteriorates quickly.
Increase the CRM adoption rate with the help of dynamics marketing automation:
There are many ways to make the CRM adoption rate quicker, better and retain it. All of the above mentioned steps need to be taken into account for a better adoption of the CRM. User acceptance should be managed, accountability promoted and more and more automation encouraged and incorporated.