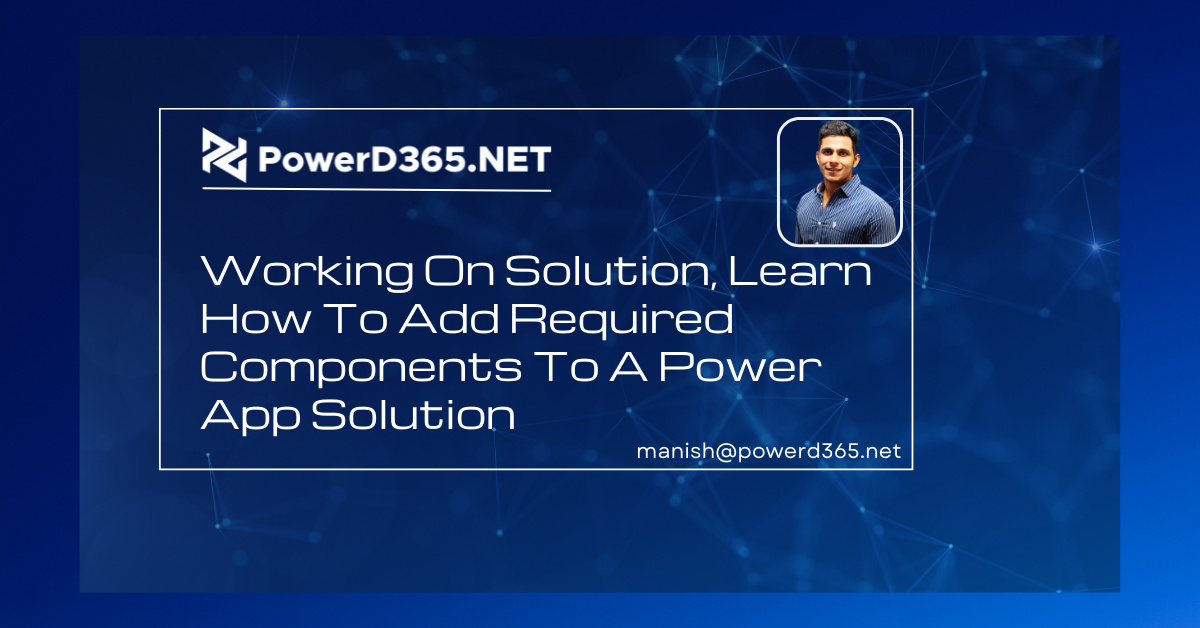 We add Table components when operating on Power Apps Solutions. After that, we add Sub-Components of the Table, however because we occasionally add relationships and web resources for the table, when we distribute the solution to another environment, the import error will be thrown if the destination environment does not have the appropriate components.
Create a solution and do all of your modification there to find and work with only the components you've altered. Then, as you add, change, and create components, keep the context of the custom solution in mind. This makes it simple to export your solution for backup or import into another environment.
Now add your required components, open Solution and navigate to the Table component. Select +Add required components. All of the necessary components will now be included to the solution.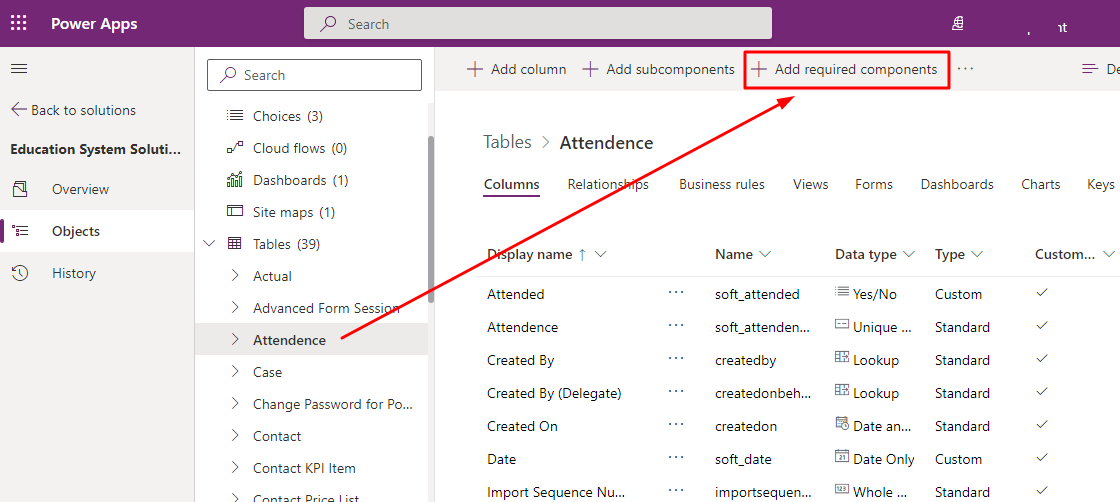 We can identify the missing components from the error list so that we may add them to the source environment solution and export it.
Tip
If you are unable to determine which needed components are missing in the Target environment, try importing the Solution in the Target environment, and you will receive the detailed error.
Hopefully this was informative.